Live Nightly 1am - 5am EST / 10pm - 2am PST
Photos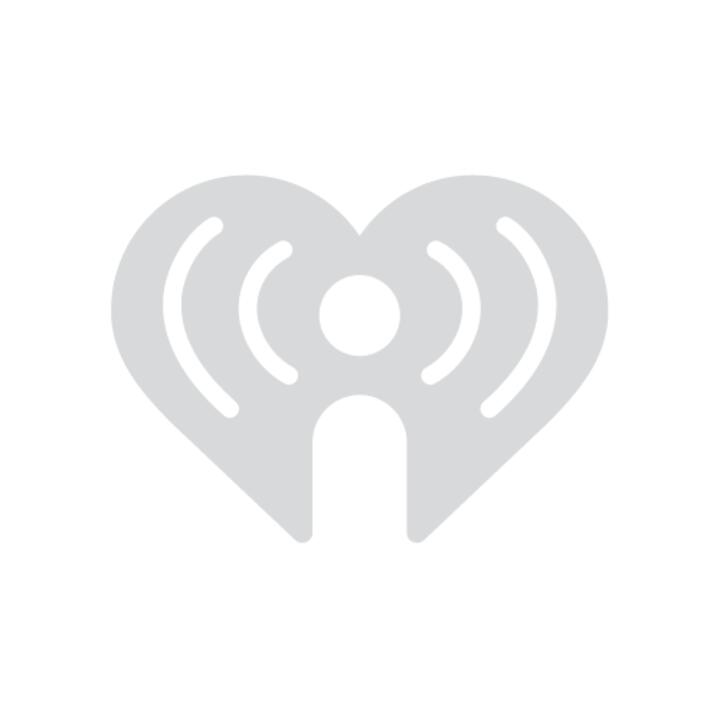 It's Colder than Mars!
America's current cold snap has brought temperatures to a staggering low of -42 F in parts of Minnesota, which is colder than the surface of Mars! The source of the frigid blast is Arctic air pushing its way south. More at Smithsonian.com.
Pictured: A person skis in a snow-covered field in Humboldt Park in Chicago. January 2nd, 2014.