Live Nightly 1am - 5am EST / 10pm - 2am PST
Photos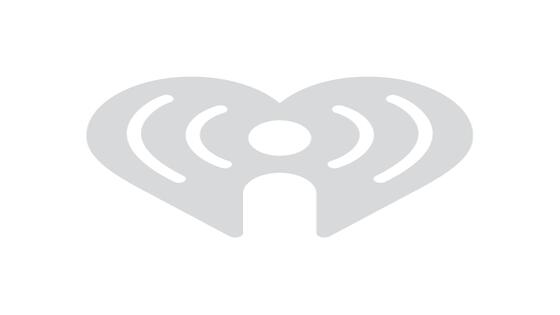 Mysterious Game Cam Image
This is a picture that was taken in our woods [Bristol Hills, NY] back in 2008 by a game camera. It is a genuine photo, untouched, and very curious. I have sent it
to many websites and have gotten many different opinions, but no one seems
to know exactly "what or who" it could be. We are surrounded by farmland
and it is not us. I have gotten opinions such as bigfoot, ghost, and a
gnome. Many seem to think it is a hoax. I just want to know what was in
our woods that day. I am hoping that someone local who shares the same
interests may be interested in seeing it, and possibly giving their own
opinion, or at least have some idea who can help me figure this out. Please
check out the front foot and facial features. Any input would be
appreciated.
--"Toody"
toody1d80@hotmail.com