Photos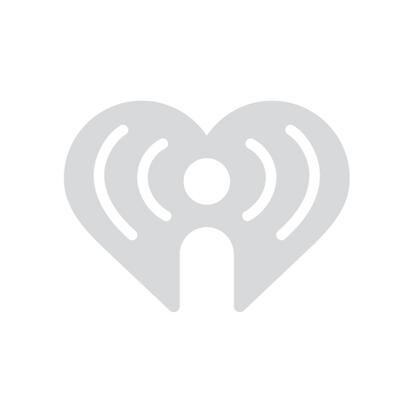 Starchild Skull in the News...
Lloyd Pye has sent along links to several interesting online write-ups concerning the Starchild Skull. The first article, Is the Starchild Skull really from a human-alien hybrid?, looks at some of the scientific support for Pye's hypothesis that the 900-year-old skull belonged to a 'Grey' alien. Pye has posted a few corrections to this piece at starchildproject.com.
In addition, Mania.com is featuring a column by Pye, 23.5 Degrees: Mission Starchild Part Deux, which has prompted a vigorous debate in the comments section. Pye has also made available a free sample from his new Starchild eBook detailing evidence in support of the human-alien hybrid theory.