Photos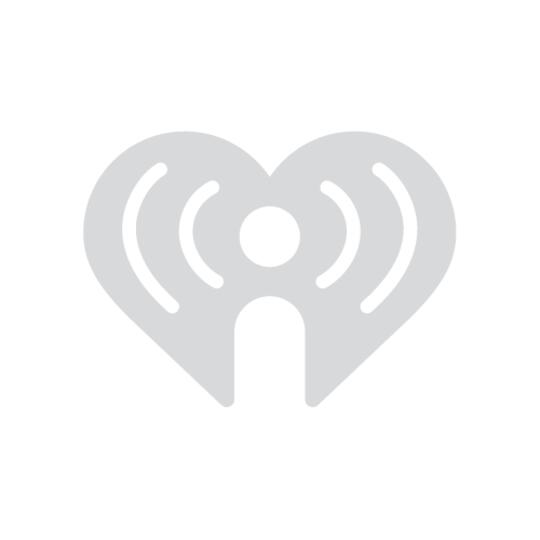 Steel City Mary
11/9/11-- I work at a cafe in Pittsburgh, PA that my partner and I run. A few days ago I was doing the dishes in a stainless steel triple bowl sink, I started to drain the third sink, and I noticed an image start to appear...it looked like a woman, as the water drained more and more...I realized it looked like the Virgin Mary with a crucifix and a sacred heart on her chest.
I grabbed my cell phone and took a picture, after lunch i sat down and stared at the photo and I noticed four numbers above what I believed
to be a heart,or where a heart would be....to me the numbers looked like 0573...I called a friend in and he said it looked like 4573....after some debate, we went to play the PA lottery and played 6 dollars worth of numbers because that's all the cash we had. We decided to focus on the 4573, .instead of the 0573...
That night 0537 hit straight and 035 hit straight for the three digit. After closer examination, there is no doubt in my mind that the numbers in the apparition is 0573; the zero actually looks like a perfect faint circle with what looks like a cross through it. It's crazy I know, but true.
--Guy Panza
wahwahguitars@hotmail.com