Photos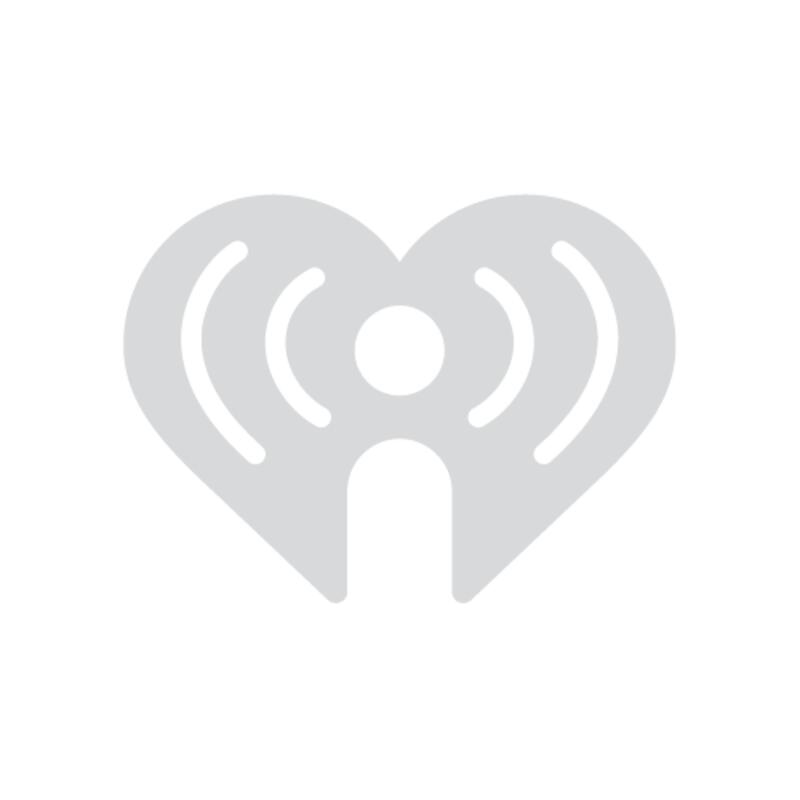 The Usual Suspects
This was Day 3 of the Exopolitics 2011 "This Is Disclosure" Conference in Leeds, England. It was taken at about 10:15pm after a stunning lecture by Stephen Bassett. The rest of the speakers lined up for the Q&A session.
From left to right: Richard C. Hoagland (C2C Legend), Gary Hestletine (Rendlesham Investigator), David Griffin (Exopolitics Member & UFO Investigator), Nick Pope (Ex MOD UFO Desk Operative & General UFO Guru), Richard Dolan (UFO Historian & C2C Regular), Steven Jones (Abductee & Writer), Bridgette Grant (Abductee & Ex-Glamor Model), and Stephen Bassett (Disclosure Stalwart & Director of PRG).
Missing from the photo was Gerard Aartsen, Richard Lawrence, and Richard D Hall.
--David Priest
kgotso1976@googlemail.com