Photos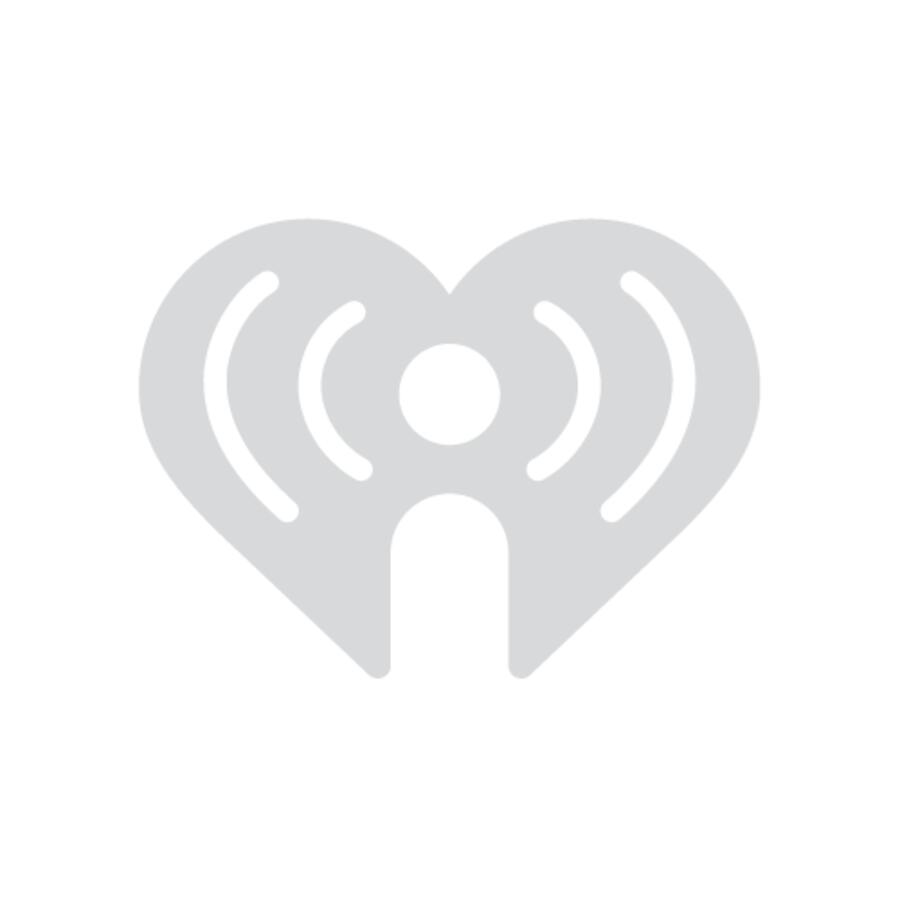 Triple Planetary Conjunction
On Sunday (May 26, 2013), I took this photo of the rare triple planetary conjunction of Jupiter, Venus and Mercury, which formed a tight triangular formation low in the western sky above the Hawaiian island of Kaho'olawe (pronounced ka-oh-la'-way). As an amateur astronomer and avid photographer I was really excited to try to take a photo of this rare astronomical occurrence. I drove from my home, high in the tropical rain forests of eastern Maui, to the desert-like South Maui shore to get an unobstructed view of the southwestern sky. I arrived early, set up my camera equipment on a lava outcrop at Makena Beach and listened to a Coast to Coast podcast on my iPhone as I waited for the sun to set.
As the sky began to darken I noticed a thick grey cloud bank forming in the western sky, completely obscuring my view of the conjunction. Occasionally Venus or Jupiter would pop out briefly from behind the clouds but would quickly slip back out of sight. As the evening wore on it looked as though my chances of getting a glimpse of all three planets at the same time was wearing thin. I said a quiet prayer to the Angels to open up the clouds so I could see the planetary conjunction.
Amazingly enough, at the last possible moment the heavens opened, and there they were: three beautiful jewels sparkling in a small clearing in the clouds or what the Hawaiians call a pukalani (which literally means "hole in the heavens"). I had just enough time to make a 30-second timed exposure of this most extraordinary astronomical alignment. As soon as my shutter clicked off the clouds began closing in and the planetary conjunction disappeared for the rest of the evening. All I can say is, "Thank you, Angels."
The Planets forming the conjunction are in a triangular configuration in the center of the frame. Clockwise from the bottom of the frame they are: Venus, Jupiter and Mercury. The two stars to the left and right of the triangle are Epsilon Tauri and Beta Tauri, respectively.
--Robert M.