Author Mark Dawidziak delved into the life, final days and mysterious death of iconic American writer Edgar Allan Poe. Followed by filmmaker Melissa Tittl, who discussed her new documentary, Code 12, which examines the secret nature of reality.

First Half: Author Richard Estep profiles a list of killers who had careers as military pilots, police officers, and numerous other occupations, while they simultaneously stalked their victims. He joins George Knapp to discuss how many serial killers have created second lives that are completely divorced from the brutality and evils they commit.
Second Half: The 1980 Rendlesham Forest UFO Incident has been extensively studied by retired UK police detective constable Gary Heseltine. He shares explosive new witness testimony from military personnel who were involved in the incidents that took place in the forest and on the base.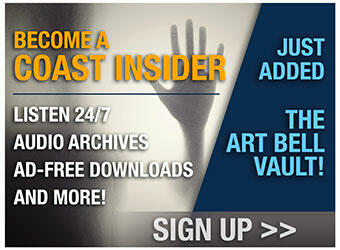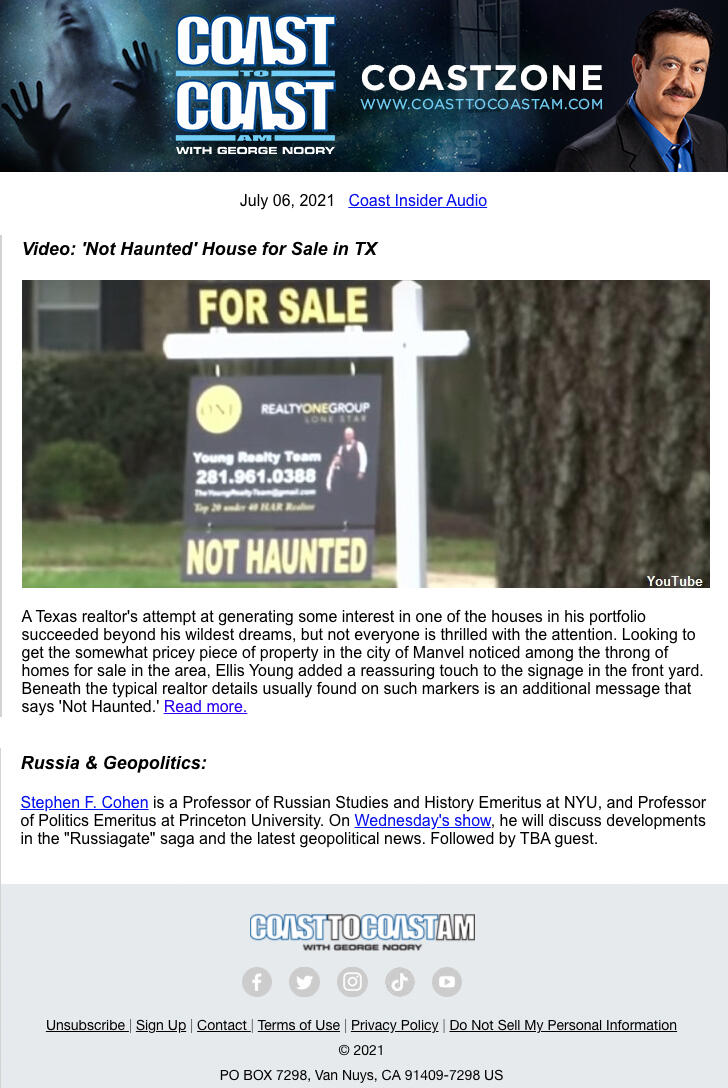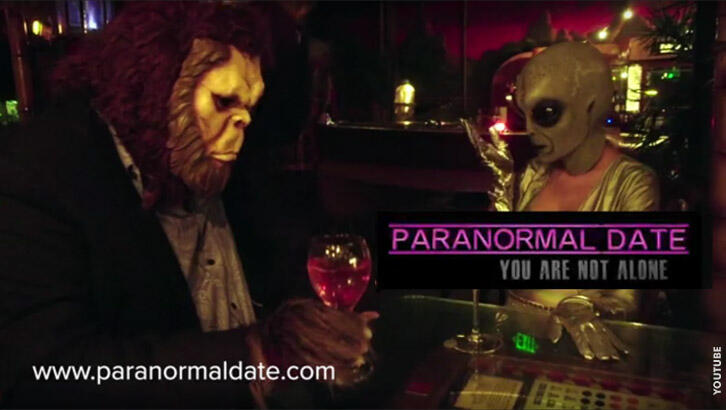 Paranormal Date now has over 100,000 members! It's completely free to join and search.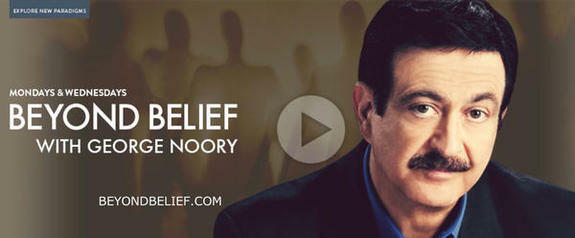 Check out this excerpt for George Noory's Internet TV show, Beyond Belief. Try it free for seven days at beyondbelief.com and enjoy hours of fascinating past shows!