Dr. Michael Masters discussed the idea that "aliens" are really the future descendants of modern humanity.

First Half: Speaker, author, and researcher on environmental issues and a former engineer, Steve Goreham, will discuss the latest in climate and sustainability issues, as well as developments in the fight against mandatory electric vehicles and the vast subsidies needed to maintain green energy.
Second Half: Intuitive healer and medium Susan Allen connects with all life and all souls, including animals, at their soul level and has been communicating with animals on a deep soul level since childhood. She'll speak about the healing nature of animals and their purpose here in the world.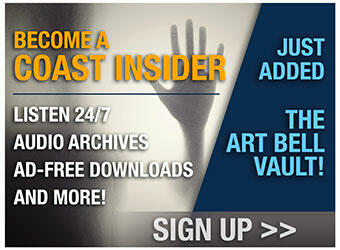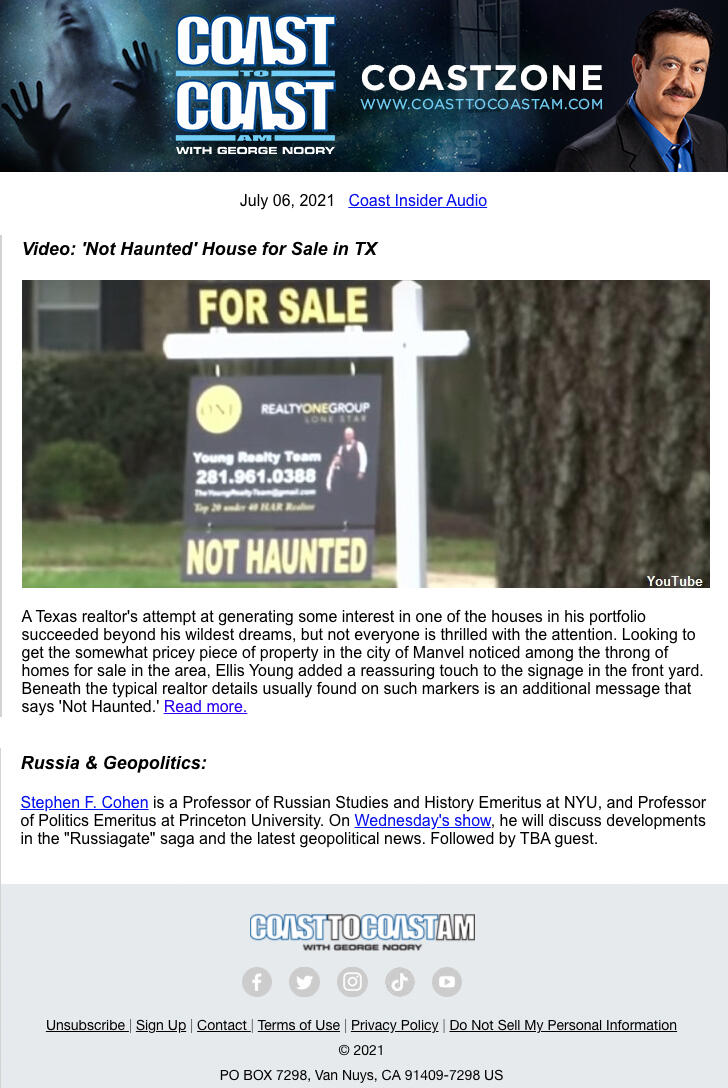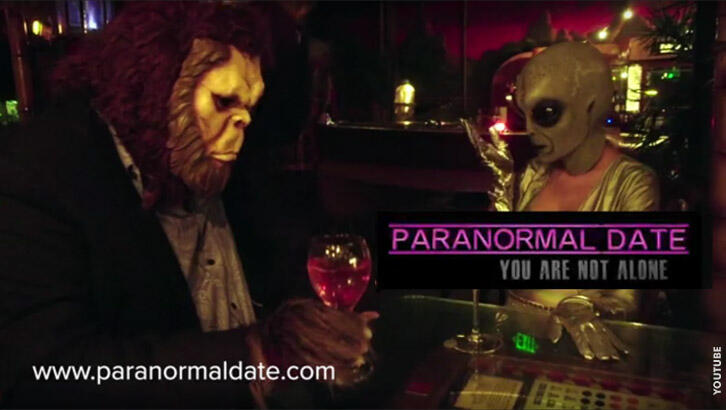 Paranormal Date now has over 100,000 members! It's completely free to join and search.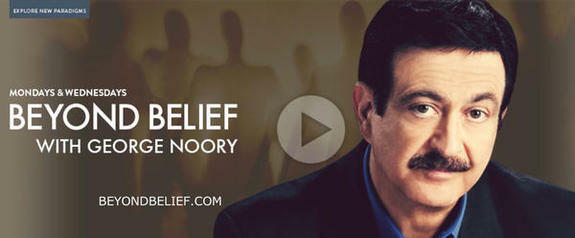 Check out this excerpt for George Noory's Internet TV show, Beyond Belief. Try it free for seven days at beyondbelief.com and enjoy hours of fascinating past shows!