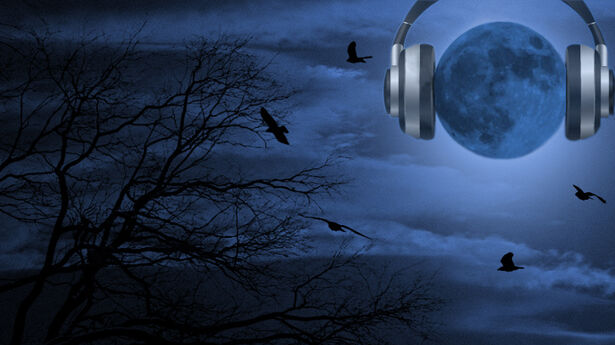 Nicholas Davies, the author of Diana: Secrets and Lies, discussed inside details about the life and death of Princess Diana. He had become acquainted with Diana, as well as Prince Charles, on the polo fields, before they were a couple.
According to Davies, Diana became very unhappy with the regulations imposed on her by the Royal Family after her marriage to Charles. He said she eventually sought to get back at them, and did so by becoming more popular than they were, through her various humanitarian efforts, such as bringing attention to the international landmine problem. It was her next planned project, to become a kind of "Ambassador" to the world's refugees (beginning with the Palestinians) that brought about her demise, Davies said.
His sources told him that MI-5 (the British Secret Service) "decided to it was time for her to go," because she was a "loose cannon" increasingly involved in political matters. "They had to come up with a plan that would be acceptable-- such as a road accident," Davies said. He cited listening devices installed in the limo, tampered seat belts, and the white Fiat that was in the accident but never found, as clues in the case. "They don't mess up these things," he said of the MI-5, which he added has a history of such operations.
Bumper Music:
Bumper music from Tuesday December 30, 2003