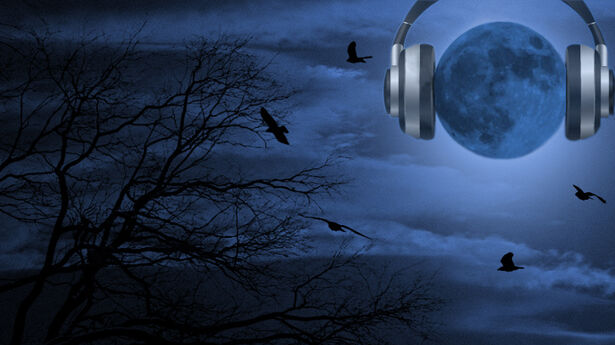 Author Rodney Cluff shared his beliefs that the Hollow Earth Theory is real. He suggested that through openings in both the North and South polar regions, one can enter into a vast inner continent that is lit by an internal sun (view Cluff's related graphic).
From witness testimonies such as that of Olaf Jansen, a 19th century Norwegian, Cluff presented a variety of data about the inner earth world. Vegetation is very lush there, he said-- apples grow can grow as large as a person's head, and grapes are the size of oranges. The inhabitants are also quite large, from 7 to 15 ft. tall and can live up to 800 years old, Cluff detailed. Rather than aliens, he believes they are descendants from one of the Lost Tribes of Israel. Through their technology they have built "flying saucers" manned by androids, he noted.
Cluff has teamed up with Steve Currey's expedition company and is planning a 24-day trip aboard a Russian Nuclear IceBreaker that hopes to enter the North polar opening and proceed into the inner earth world. The proposed voyage is planned for June 2006. More info is at voyagehollowearth.com.
Space Funerals
First half-hour guest Charles Chafer discussed space burials which are offered through his company Space Services Inc. A small portion of the deceased's cremated remains are encapsulated and integrated into a rocket launch, he explained.
Bumper Music:
Bumper music from Thursday December 23, 2004