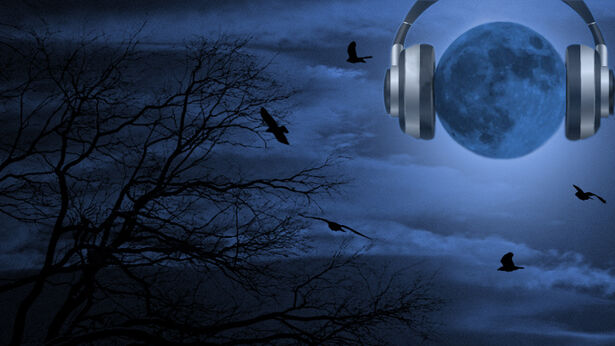 In the first hour, co-creator of the influential technique known as NLP-- Neuro Linguistic Programming, Richard Bandler discussed the powerful forces of the mind, and how to harness and direct that power to overcome fears or make mental changes. NLP techniques make use of the connection between neurological processes, language, and behaviors, and nowadays many psychotherapists routinely employ some of these methods, he reported.

Bandler talked about some of the techniques in his book, Get the Life You Want, such as getting over bad memories that can trouble a person on a daily basis. He discovered that people such as Holocaust victims were able to overcome such memories because they made a series of shifts in their minds. "Instead of those [negative] pictures being lifesize...suddenly in their minds they shrunk it down to a little two or three inch circle." When we do things like this it interferes with the habitual neurological behavior, and teaches people to change it, he explained. He also spoke about his work with hypnosis, and how people in deep trance are able to more readily adjust their mental chemistry.
------------------------------------
2nd hour guest, writer Adam Selzer talked about his ghost hunting experiences, and his historical research of cases primarily in the Chicago area. One noteworthy investigation took place at the Old Town Tattoo on Chicago's Northside, a site that was formerly a funeral parlor. The owner, a fellow who went by the name of "Tapeworm," reported seeing a number of different apparitions, and the sensation of being pushed on the stairway. "Listen, if I die in this place, it is freaking on!" Tapeworm declared. Just as he was saying that, Selzer said they recorded an EVP of a creepy laugh emanating from the stairs.
He also talked about hauntings at a Chicago theater that was rebuilt on the site of a previous theater that had burned down in 1903, with hundreds of deaths. His team observed "soft shapes" or "shadowy blobs" that seemed to zip toward where the exits of the old theater used to be.

The latter half of the show featured Open Lines. George announced that soon there would be a brand new call line, especially for Skype users.
Website(s):
Book(s):
Bumper Music:
Bumper music from Tuesday January 26, 2010