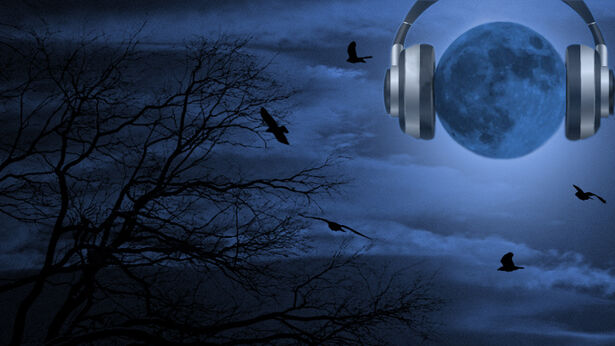 In the first half of the show, business and energy journalist, James R. Norman discussed the geopolitical maneuvering of various countries as they engage in what he calls economic warfare. The U.S. uses higher prices of oil as an economic weapon against oil-poor China, while China employs its undervalued currency in a similar fashion against America, he explained.
"Economic warfare is the order of the day...that's the way war is fought now," he said. The Chinese bought up a huge amount of US treasury bills in order to keep the dollar strong, so the US and other countries would continue buying their exports, he explained. Norman also made the controversial assertion that the US went to war with Iraq in 2003 in order to keep China from gaining control of their vast oil reserves. Further, he suggested the real reason the US is in Afghanistan is to protect India from China, and prevent China from supplying Iran.
America may be winning the economic war in the long run, he commented, while China, as strong as it looks "has a very brittle political system-- it's like the Soviet Union, you could just wake up one day and they'd be gone."
Financial Forecast
Third hour guest, financial analyst Joseph Meyer offered forecasts on the economy. He sees the real estate market continuing to decline, and advised people to invest in precious metals and commodities, as well as keeping cash at home in a safe place in case of bank closures. The stock market, after peaking in March or April, will fall all the way down to somewhere between 2450 and 4125, and it could take as long as 2015 for the bear market to be complete, he warned.
The last hour of the show featured Open Lines.
Website(s):
Book(s):
Related Articles
Coast to Coast AM is happy to announce our new phone-in Skype line, which allows computer or mobile device users with Skype software installed to make free calls into the show. Within Skype, call george97313, and you'll be screened and put on the air, just like regular callers. And, of course we'll always have the Wild Card, East, West, First Time Caller and International lines as well.
Bumper Music:
Bumper music from Monday February 22, 2010