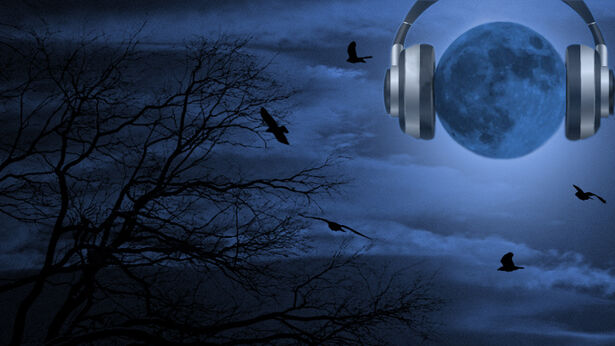 Author R. Gary Patterson shared coincidences, curses and urban legends surrounding the deaths or ill fates of various rock musicians. He listed a number of deaths that were connected to what he called the "Buddy Holly Curse." For instance, Eddie Cochran had a premonition of his death and died shortly after recording a Holly song and Bobby Fuller was mysteriously murdered after getting a hit song from the Crickets (Holly's band).
The Allman Brothers (and other artists associated with Macon, Georgia) have had more than their share of bad luck, Patterson commented, citing how Duane Allman and Barry Oakley, both original members of the group, perished in motorcycle accidents, within a year of each other, with the accidents in close proximity.
Jim Morrison and a number of other noteworthy rock stars all died at the age of 27. Morrison's death was shrouded in mystery, Patterson noted, possibly due to an attempt to cover-up drug usage. His body was kept in his Paris hotel room for two days, as Pamela Courson slept next to him, before coroners arrived to pack him in dry ice, he said, adding that Morrison's family didn't believe it was Jim's body buried at the Pere-Lachaise cemetery.
Bumper Music:
Bumper music from Thursday July 15, 2004