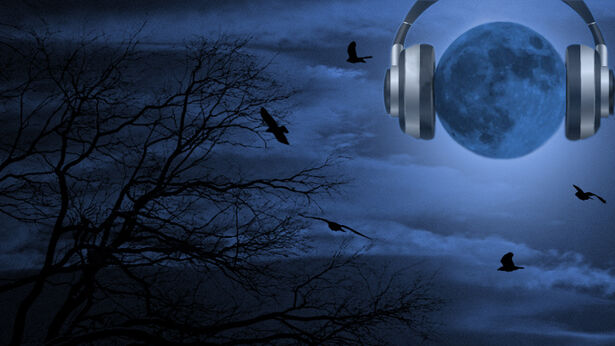 Professor of Cybernetics, Kevin Warwick discussed his experiments in becoming a "cyborg," as well as the inherent dangers in the rise of intelligent machines. In his 2002 surgery, he had an implant "fired into his nerve fiber," which remained there for three months while various tests were conducted, he said. Through wires coming out of his arm he was linked to a pad which relayed information to a computer and the Internet. He noted that he was able to successfully control the movements of a wheelchair just using his thoughts, which showed this technology holds great promise for paralyzed people.
In another other experiment, brain signals sent through the Internet from Columbia Univ. were able to move a mechanical hand in the U.K., he detailed. Warwick also described wearing an ultrasonic sensor in which he was able to detect when something moved closed to him, even though he couldn't see it.
He views humans moving towards becoming cyborgs as a necessary evolutionary step, as eventually intelligent machines (which can learn and adapt on their own) will surpass human abilities. He foresees a future, in which regular humans if they don't upgrade, will be like the animals of today, and be relegated to fields or a zoo.
Tunguska Analysis
During the first hour, two guests offered separate commentary related to the recent Russian investigation at Tunguska. NASA scientist David Morrison was skeptical of the report that an alien artifact was found at the Siberian site which was scorched in 1908, and suggested what they uncovered may turn out to be space junk from previous Russian missions.
Taking a different slant, researcher Nick Begich drew a parallel to the projects of Nikola Tesla, who was known to be working on scalar technologies (and possibly a 'Death Ray') in 1908. He pondered whether the Tunguska episode may have been an experiment in energy transfer done by Tesla.
Bumper Music:
Bumper music from Thursday August 12, 2004