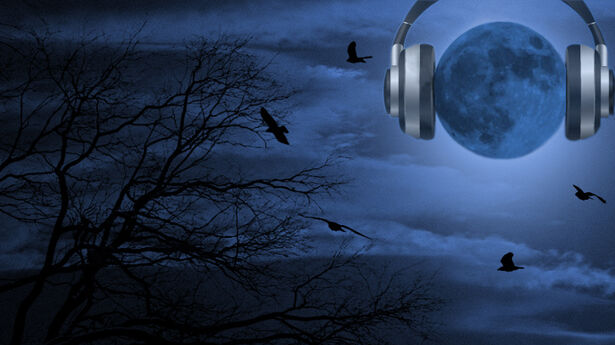 Author Steve Alten shared his surprising research about the Loch Ness Monster, which indicates the creature is not similar to a plesiosaurus, but rather it's a huge predatory eel-like creature. He believes that it became trapped in the deep loch over 70 years ago, when the building of an adjacent roadway closed off a passage into larger waters. Since then, the creature, which is probably female, has grown larger and larger, reaching 50-60 ft. in length, he suggested.
Alten said he engaged forensic artist/investigator Bill McDonald (Press Release) to conduct research at Loch Ness, and he concluded that the creature is a mutation of a species that currently lives in the Loch.
Alten further described the creature as a vicious, slimy, 6,000 lb. amphibian, that slithers like a snake, has rows of teeth and is capable of coming on land to seek prey. In fact, a recent report (which includes a photo) claims the creature left a 4-inch tooth inside a deer it attacked. Alten conjectured that because "Nessie" tourism is so important to the Scottish highlands, the locals deliberately keep quiet about the savage nature of the beast.
Iran & Nukes
First hour guest, author Jerry Corsi talked about the possibility of a strike against Iran, because of its threat of a nuclear attack against the US or Israel. Calling the clerics who run Iran a "criminal mafia," he announced that his organization, the Iran Freedom Foundation will be conducting a 200 mile walk from Philadelphia to D.C., as a way of calling attention to the need for peaceful change in Iran.
Bumper Music:
Bumper music from Wednesday May 4, 2005