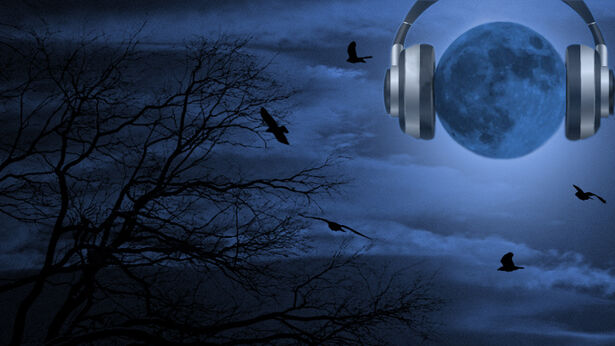 George hosted an evening of Open Lines with a special hotline for callers with Charles Bonnet Syndrome. People with this condition report seeing apparitions resembling distorted faces, costumed figures, ghosts, and little people.
At the beginning of the 2nd hour George played a disturbing recording of the exorcism of a sixteen year old girl in a Russian Orthodox Church. Visit Stephen Wagner's Paranormal Phenomena for a detailed article and to hear an actual recorded excerpt from the exorcism.
Greg Olsen in Space
During the first hour, author and ufologist David Sereda discussed civilian astronaut Greg Olsen's launch into space and the hi-tech infrared camera he took with him. Sereda believes UFOs are all around us, but many can only be seen (and photographed) in the invisible near ultraviolet and infrared wavelengths. It is Sereda's opinion that Olsen will be using his infrared camera to take pictures of these 'invisible' UFOs. For more, view UFO images Sereda sent in to accompany his presentation.
Bumper Music:
Bumper music from Friday September 30, 2005