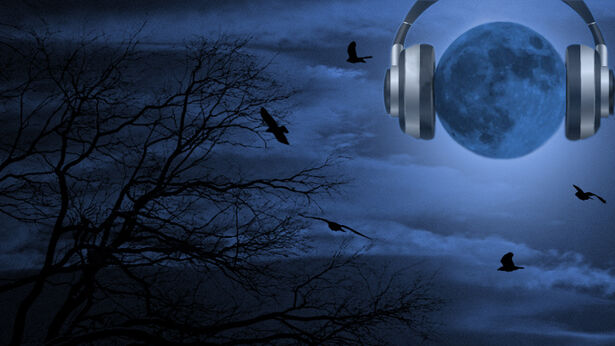 Investigative mythologist William Henry returned to share details of his recent trip to Egypt. While touring sites such as the Giza Plateau, Abydos, and Abu Ghurab, the National Geographic Channel filmed Henry and his group for an upcoming TV special that's exploring new angles on the Atlantis legend. From studying ancient texts at the Temple of Edfu in Egypt, Henry learned of "beings of light" who came here from the stars and took on human form. He believes the Edfu tale matches that of the origin of Atlantis as told by Plato, who may have gleaned his source material from this Egyptian text.

Henry shared his investigation of the pyramid at Abu Ghurab, one of the oldest ceremonial centers on the planet. He found extraordinary craftsmanship in a platform, which he suggested may have been a "stargate" designed to heighten spiritual awareness. The Abu Ghurab site also matches a description Zecharia Sitchin made for an ancient Annunaki gold processing facility, he reported.
The Great Pyramid at Giza is like a "hologram of the Earth-Moon system," Henry declared, adding that the moon is the missing capstone to the Great Pyramid. He further postulates that Earth's moon is an artificial satellite put into orbit by beings recorded in the texts of ancient Egypt. The ancients, he noted, believed that the moon was a place where souls travel to upon the death of the body.
Jayna Davis Update
Investigative reporter Jayna Davis, who has accumulated research showing a Middle Eastern terror connection to the Oklahoma City bombing, was the first hour guest. She reported that Rep. Dana Rohrabacher of CA became interested in her evidence and was going to hold hearings on it, but now he's surprisingly switched his focus to a neo-Nazi suspect. Read more at World Net Daily.
Bumper Music:
Bumper music from Thursday April 13, 2006