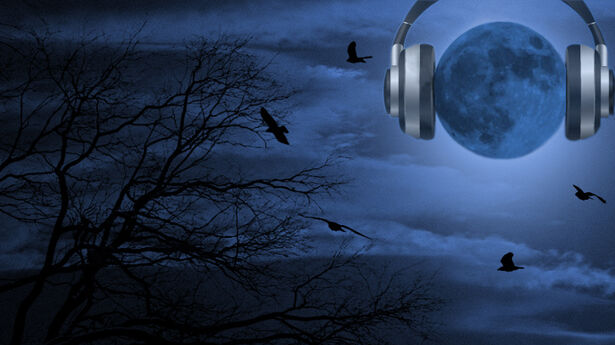 Appearing during all four hours, political author Jerome Corsi spoke about his latest book, The Late Great U.S.A.: The Coming Merger With Mexico and Canada. The three countries would retain their individual identities under the Security and Prosperity Partnership of North America (spp.gov) but would be overseen by a single Board of Directors, that could subvert US laws, he explained.
The plan is touted as a way to improve trade between the three countries, but Corsi sees such a union as weakening the American economy. Manufacturing and farming in the U.S. will be abandoned and all goods will be sent in from China, Latin America, and South America where they are cheaper to produce, he proclaimed. Commodities will be trucked in via Mexico along a corridor of new highways to be built in Texas, financed by Cintra, an operator of toll roads based in Spain.
After the merger, the American dollar will be replaced by a currency shared with Canada and Mexico-- the Amero. The Amero will be worth less than the current dollar, and the U.S. government will use it to pay off social security, Corsi suggested. A grassroots movement is underway to protest the North American merger, and 12 states have passed legislation to pull out of the SPP, he noted.
Bumper Music:
Bumper music from Tuesday July 10, 2007