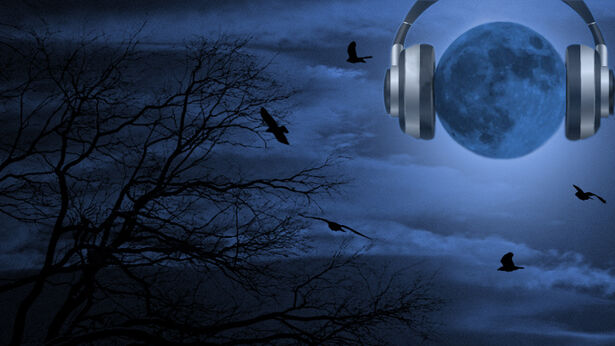 Psychiatrist Dr. Brian Weiss discussed his therapeutic work conducting past-life regressions and future-life progressions. Having seen more than 4,000 patients in this context, he's found this approach can help people overcome phobias & psychological problems and sometimes even medical illnesses. He recounted the case of a woman who had a fear of sharp corners and people touching her neck. After her recall of a past life where she hit her head on a rock, and a different past life where she was strangled, her phobias disappeared.
Weiss spoke about his regression of Patrick, who revisited a lifetime from 60,000 years ago. He described migrating to Earth from a dying planet--- his job was to bury his civilization's advanced knowledge (such as how to detach consciousness from the body) until humans were ready for it. Weiss had a suicidal patient named Gary who opted not to kill himself after being progressed to a future life, in which he was faced with the same issues he had in his current life.
8,000 people were queried about their future lives, and there was a fair amount of consensus that in a thousand years from now, a smaller population would be living on Earth in mostly idyllic circumstances, he said. Weiss also noted that his work with past and future lives made him realize the importance of the human soul, which always survives.
Astronomy Update
First hour guest, astronomer Phil Plait commented on a new Hubble image that provides evidence for dark matter. He also spoke about serving as a consultant for the Mythbusters' recent episode on the Moon Landing Hoax. More here.
Bumper Music:
Bumper music from Wednesday August 27, 2008