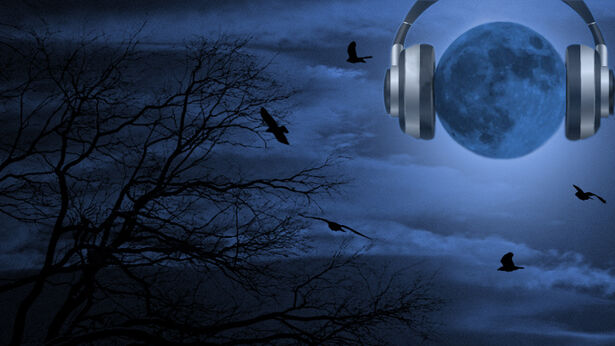 In this forecasting special on the election, numerologist Glynis McCants appeared for the first two hours, followed by Paul Guercio of the Merlin Project in the latter half.
McCants sized up the candidates, noting that Obama and Biden are both '2" lifepaths, so they are a compatible team. But Biden, she said, is in a personal year of '5' which can be a difficult time for a '2' lifepath. Palin is a '6,' a natural match with McCain who's also a '2.' Born on an '11' day, she looks to be a "powerhouse" this year, McCants continued.
This is the first election that McCants can recall the two presidential candidates both having the same lifepath number. If Obama and Biden stop focusing on Palin and get back to the issues, she predicts they will be victorious. George offered a prediction of his own-- Biden will step down and be replaced by Hillary Clinton.
Guercio discussed Timetraks of the candidates using Merlin, a software-based forecasting technology that offers predictive timelines. His associate Dr. George Hart suggested that Sarah Palin will drop out of the race and be replaced by someone like Lieberman. The timeline for Palin's run shows weakness, and she looks like a "flash in the pan," said Guercio. He foresees an Obama/Biden victory but that a big change will occur in their first term.
Bumper Music:
Bumper music from Thursday September 11, 2008