Spiritual medium Rebecca Rosen discussed the question "Why are we here?", explored the many facets of "team spirit" on the other side, and shared messages between callers and their loved ones who have passed. Followed by Open Lines.

Mark Fiorentino, a self-taught metaphysician who worked in the high-tech industry, joins Richard Syrett (Twitter) to discuss his views on how the universe works based on his study of Einstein's Unified Field Theory and the 'signature of God.' Followed by whistleblower Michael Fitzhugh Bell who says he is a victim of the 'Unacknowledged Special Access Program' created by the US shadow government. He'll address the dark, unknown reality of neurological weapons technology, including the brain-computer interface.
6-10pm PT: Art Bell - Somewhere in Time returns to 4/3/02 when Brendan Cook and Barbara McBeath shared eerie EVP recordings.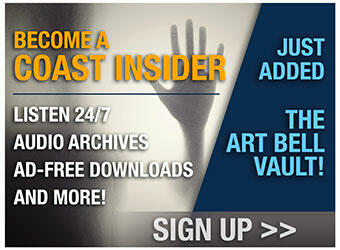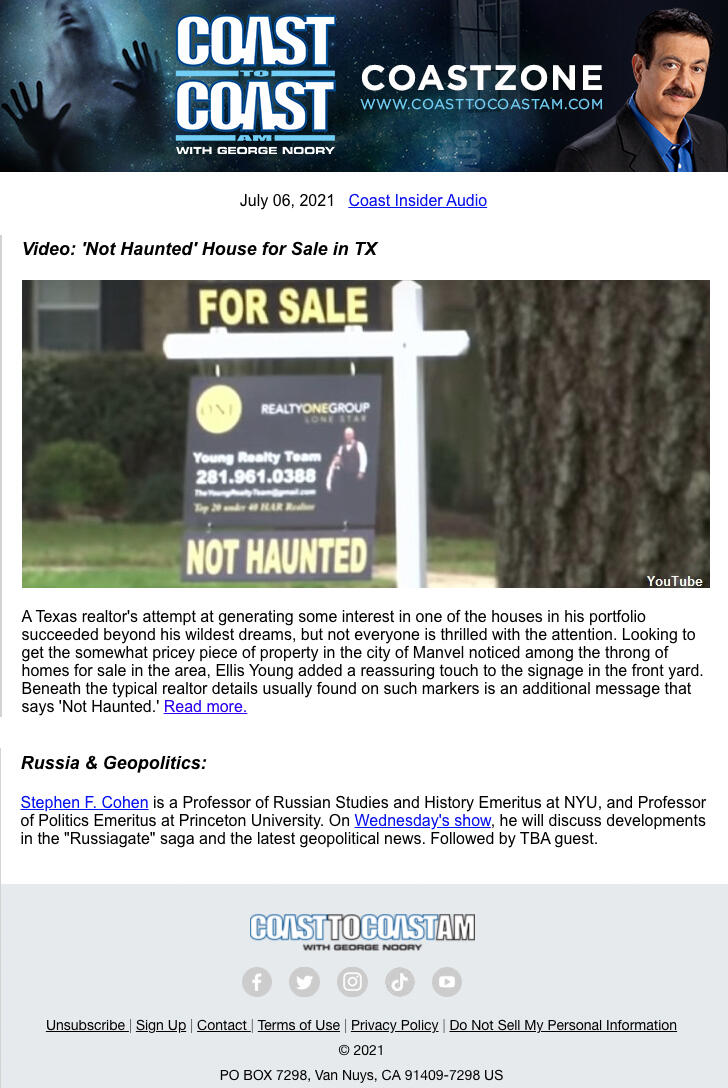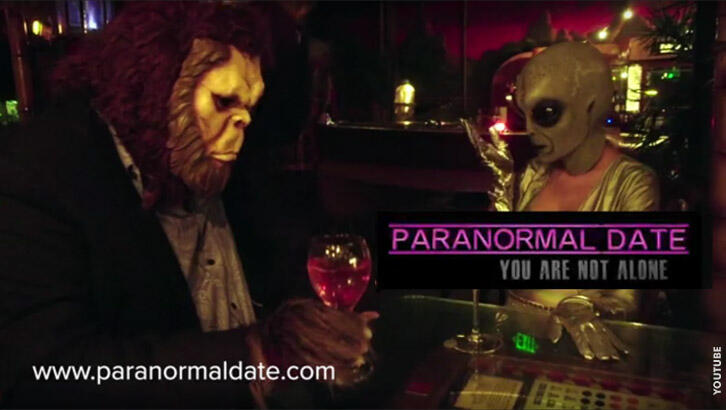 Paranormal Date now has over 100,000 members! It's completely free to join and search.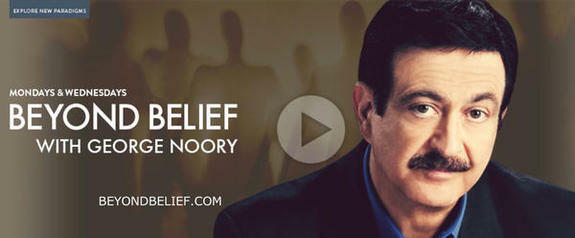 Check out this excerpt for George Noory's Internet TV show, Beyond Belief. Try it free for seven days at beyondbelief.com and enjoy hours of fascinating past shows!