Teacher and psychologist Catherine Shainberg discussed the power of manifesting using imagery and dreams. Followed by author Vicki Dobbs on choosing yourself first instead of always being in service to others.

First Half: Investigative reporter and former editor of Reader's Digest, Randall Fitzgerald has been writing about ETs, consciousness, and the origins of civilization for over 30 years. He'll discuss his latest work exploring whether Earth itself is a sentient being projecting the UFO phenomenon and how it relates to the Global Consciousness Project.
Second Half: Bible scholar Scott Mitchell hosts a podcast called Bible Mysteries. He'll share his ongoing research on why he believes aliens are actually fallen angels. He contends they're posing as aliens and plotting a great deception to turn humans into hybrids.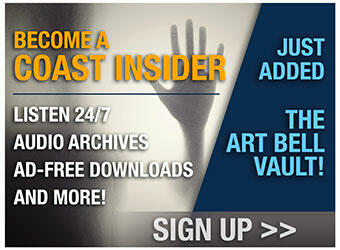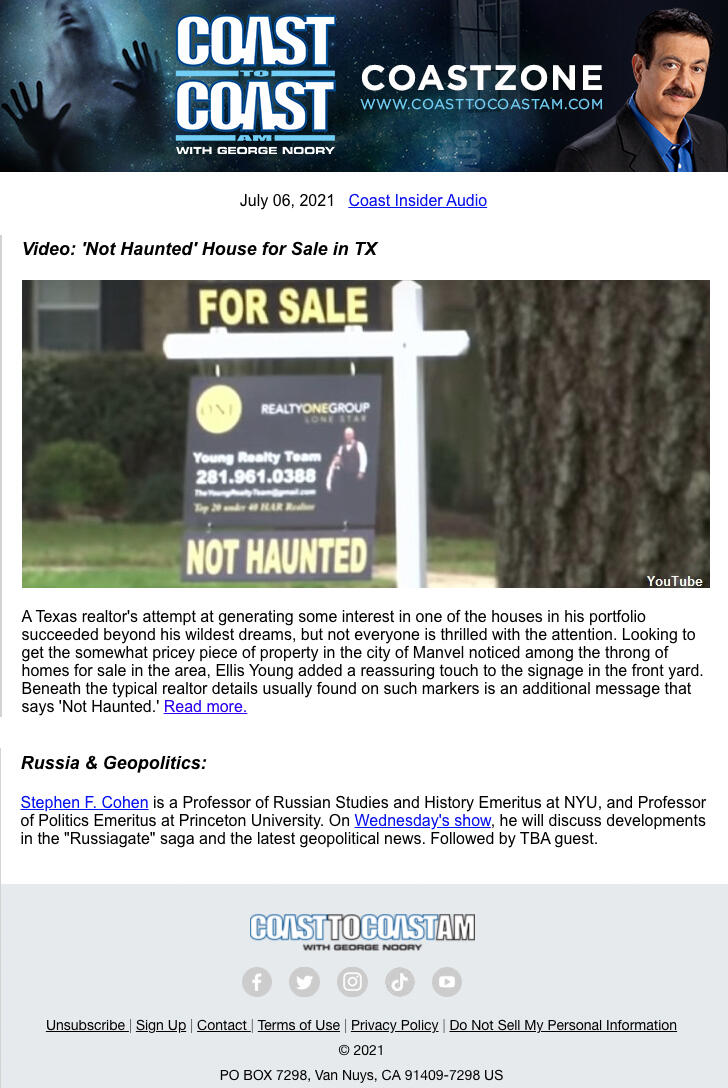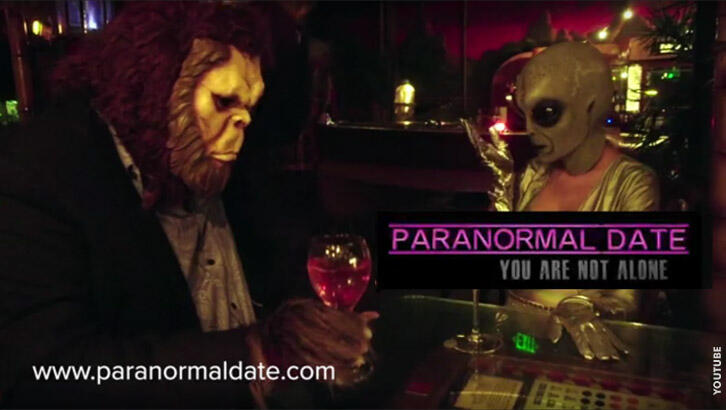 Paranormal Date now has over 100,000 members! It's completely free to join and search.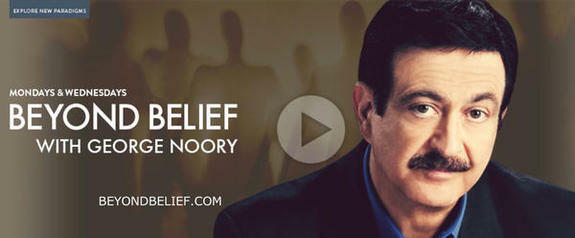 Check out this excerpt for George Noory's Internet TV show, Beyond Belief. Try it free for seven days at beyondbelief.com and enjoy hours of fascinating past shows!