Chris Hadfield, former Commander of the International Space Station, discussed his journeys as an astronaut and his new book. Followed by astrologer Mark Lerner with a forecast for 2022, and details on an upcoming eclipse.

First Half: Dr. Joel Wallach shares alternative health approaches and the benefits of remedies and supplements that assist in the body's recovery from many diseases and ailments.
Second Half: Former electrical engineer turned expert in self-reliance and backyard food production, Marjory Wildcraft, has been seen on TV including the show Doomsday Preppers. She'll discuss supply issues and food self-sufficiency.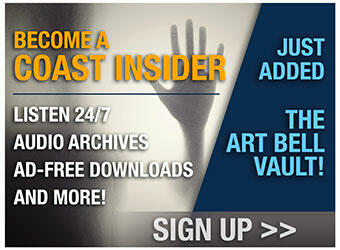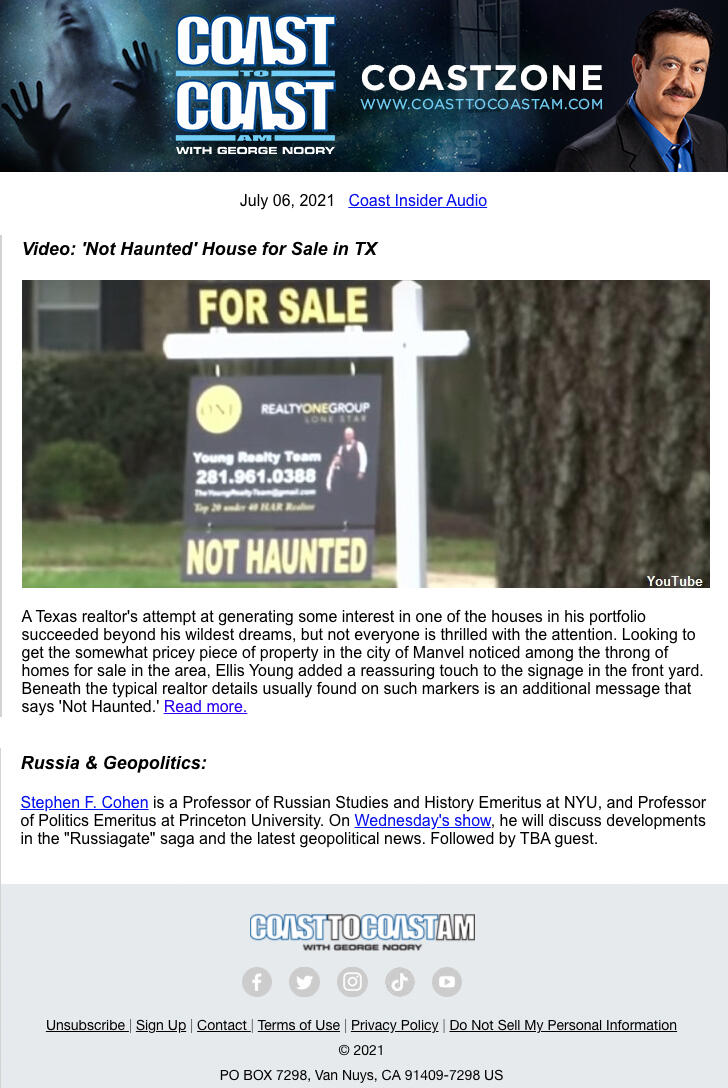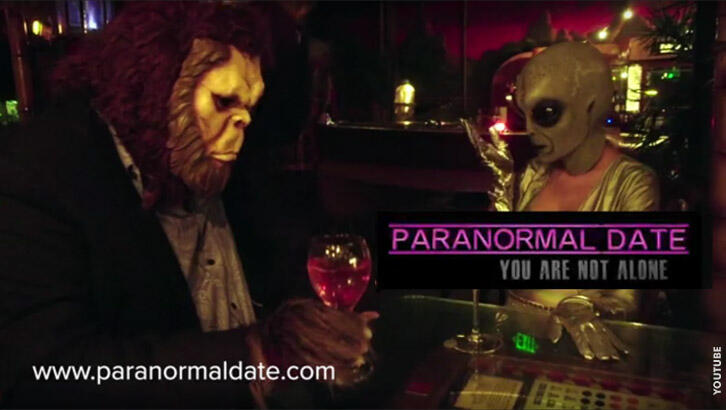 Paranormal Date now has over 100,000 members! It's completely free to join and search.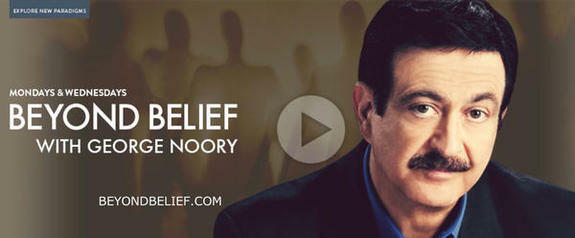 Check out this excerpt for George Noory's Internet TV show, Beyond Belief. Try it free for seven days at beyondbelief.com and enjoy hours of fascinating past shows!