Author Benjamin Baruch discussed escalating signs of war that he connected to biblical prophecy. Followed by Mark Ireland, who shared his journey studying mediumship after his son died.

First Half: Astrophysicist Bernard Haisch and author Marsha Sims will discuss the special properties of our universe that reflect an underlying intelligence. They will cover topics such as NDEs, the zero-point field, where could God come from, what is the Big Bang, the afterlife, is Hell possible and is the universe a virtual reality?
Second Half: Writer, producer, and director Mark Zicree will discuss Hollywood, the entertainment industry, and what it takes to get noticed and make it. Mark will also update us on his 'Space Command' movie series and his Twilight Zone research.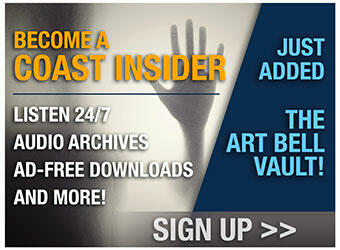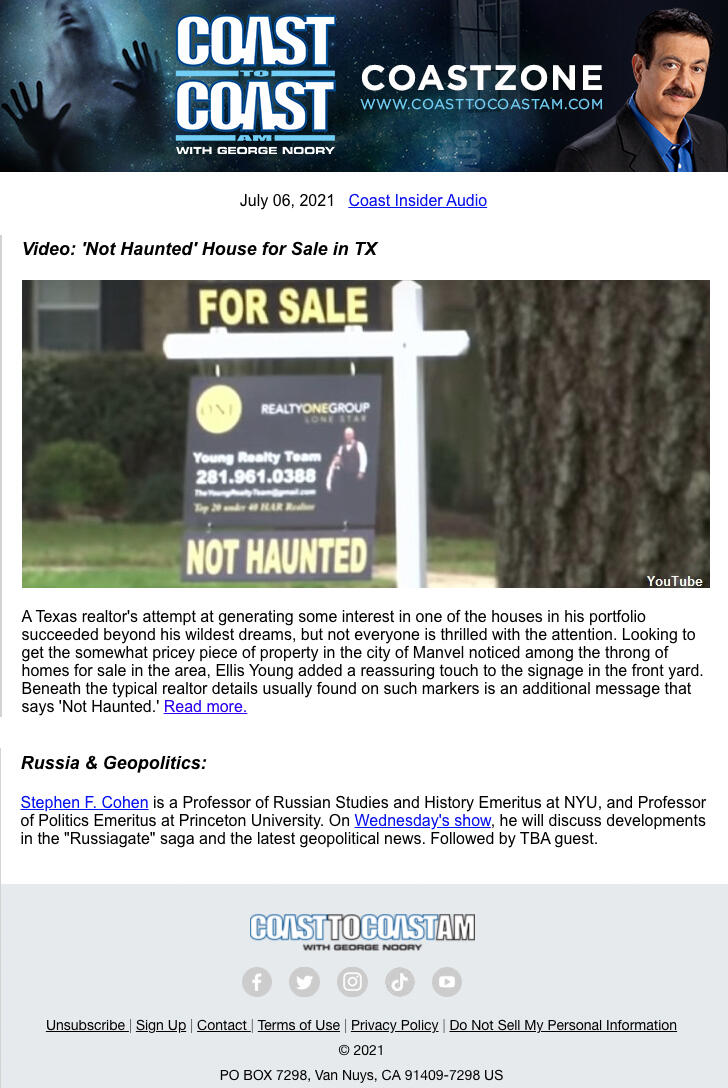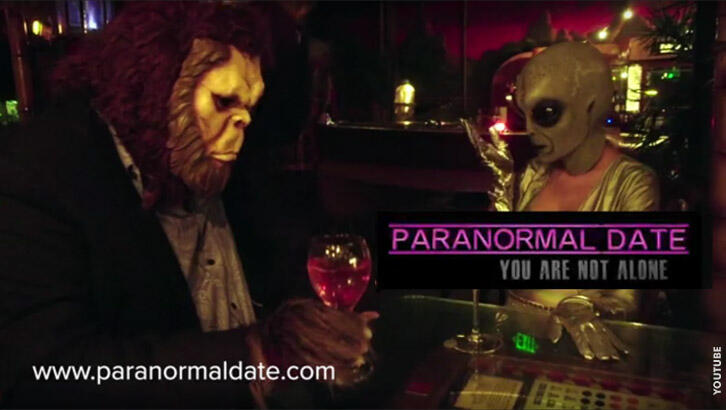 Paranormal Date now has over 100,000 members! It's completely free to join and search.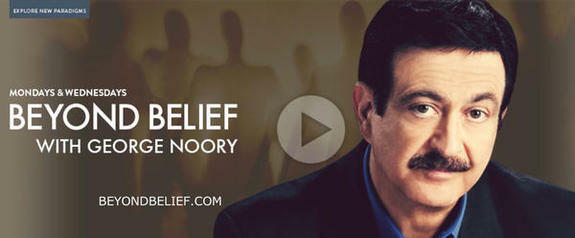 Check out this excerpt for George Noory's Internet TV show, Beyond Belief. Try it free for seven days at beyondbelief.com and enjoy hours of fascinating past shows!