Author and channeler Sylvia Diveky shared information about the origins of Atlantis, Earth, and the moon. Followed by former lawyer Nanci Danison on her surprising revelations about the afterlife.

First Half: Government whistleblower and former CEO of a cancer detection laboratory Michael Daugherty will update his work on U.S. Government surveillance networks, how privacy and security are now practically non-existent in this digital age, and what can be done about it.
Second Half: Psychic Medium Lisa McGarrity will talk about the wide variety of curses that plague people and the various ways to identify and break them. She will also cover how ancestors may hold power over you and how you can tap into your lineage and remove ancestral curses.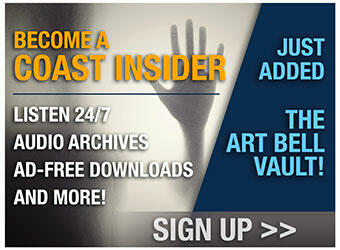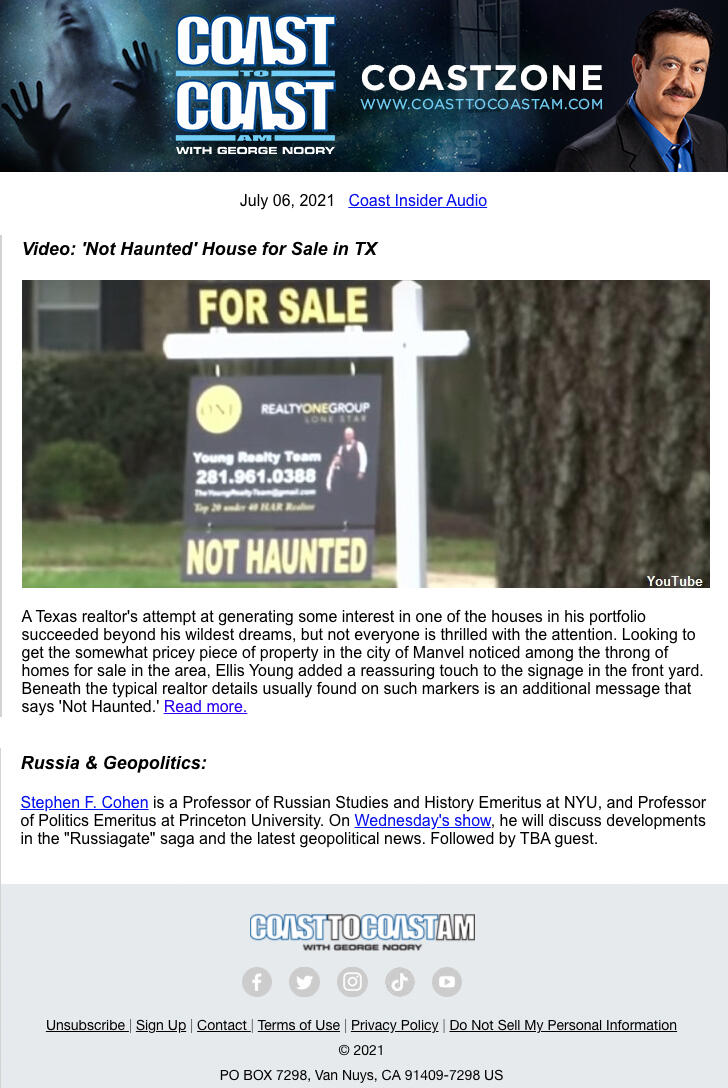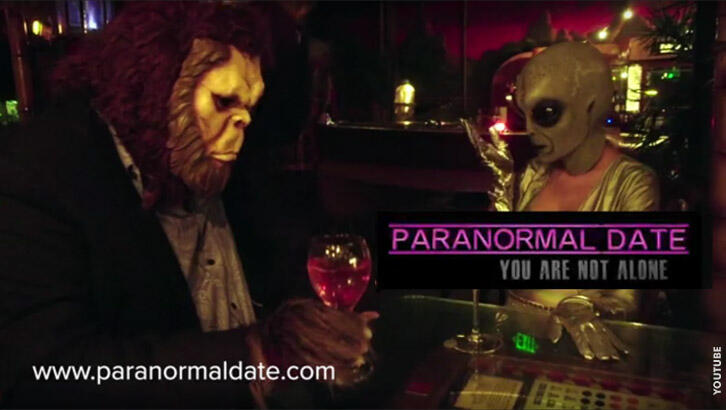 Paranormal Date now has over 100,000 members! It's completely free to join and search.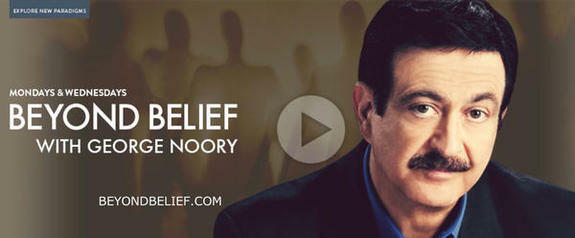 Check out this excerpt for George Noory's Internet TV show, Beyond Belief. Try it free for seven days at beyondbelief.com and enjoy hours of fascinating past shows!