Egyptologist and author Kara Cooney discussed the ancient Egyptian pharaohs and their dynastic rules. Followed by remote viewer and energy healer Nancy du Tertre on the state of human consciousness during the pandemic.

Occultist researcher Kaedrich Olson will discuss his esoteric studies which led him to understand and teach others how to resolve paranormal issues, clear their shadows, and discover their own sacred path in life. In the first half, he'll discuss how his work began at an early age with séances and led to a lifetime of esoteric study and occult practice, specializing in runes and Norse mysticism. Followed by Open Lines.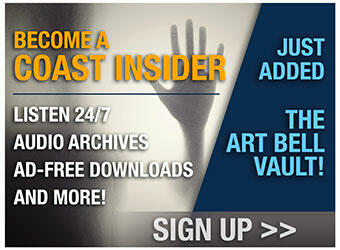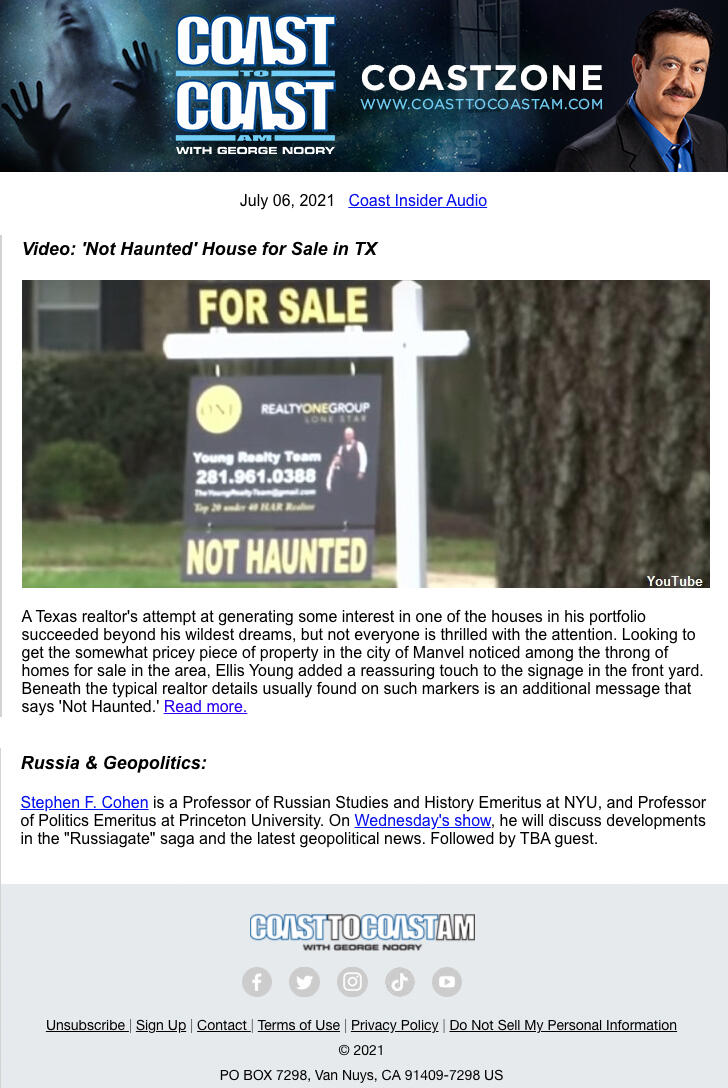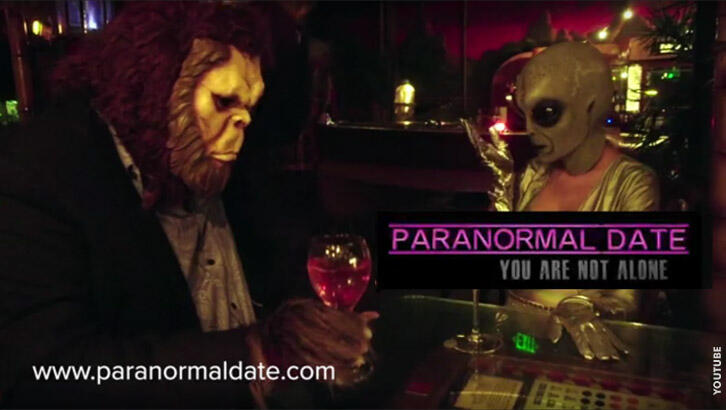 Paranormal Date now has over 100,000 members! It's completely free to join and search.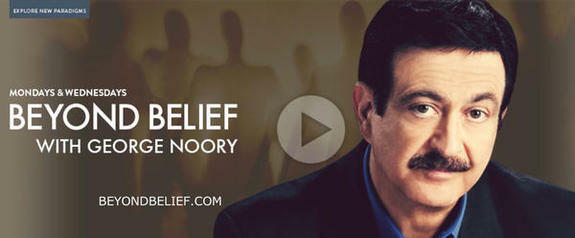 Check out this excerpt for George Noory's Internet TV show, Beyond Belief. Try it free for seven days at beyondbelief.com and enjoy hours of fascinating past shows!