Producer Del Bigtree discussed issues surrounding the COVID vaccines and their safety. Followed by researcher Michael Tellinger on mysterious stone circles and relics from South Africa.

First Half: Kara Cooney is a bestselling author, a dynamic speaker, and a professor of Egyptian Art and Architecture at UCLA, specializing in craft production, coffin studies, and ancient economies. She'll discuss five ancient Egyptian pharaohs-- Khufu, Senwosret III, Akhenaten, Ramses II, and Taharqa— and the country's 3,000-year rule and its meaning today.
Second Half: Attorney, remote viewer, ufologist, psychic detective, medical intuitive, and energy healer, Nancy du Tertre, talks about the state of human consciousness during the pandemic, as well as tips on how to develop our intuitive and psychic skills.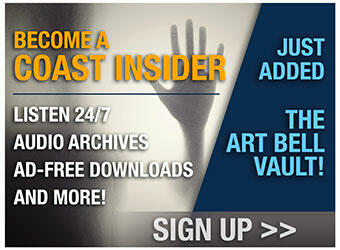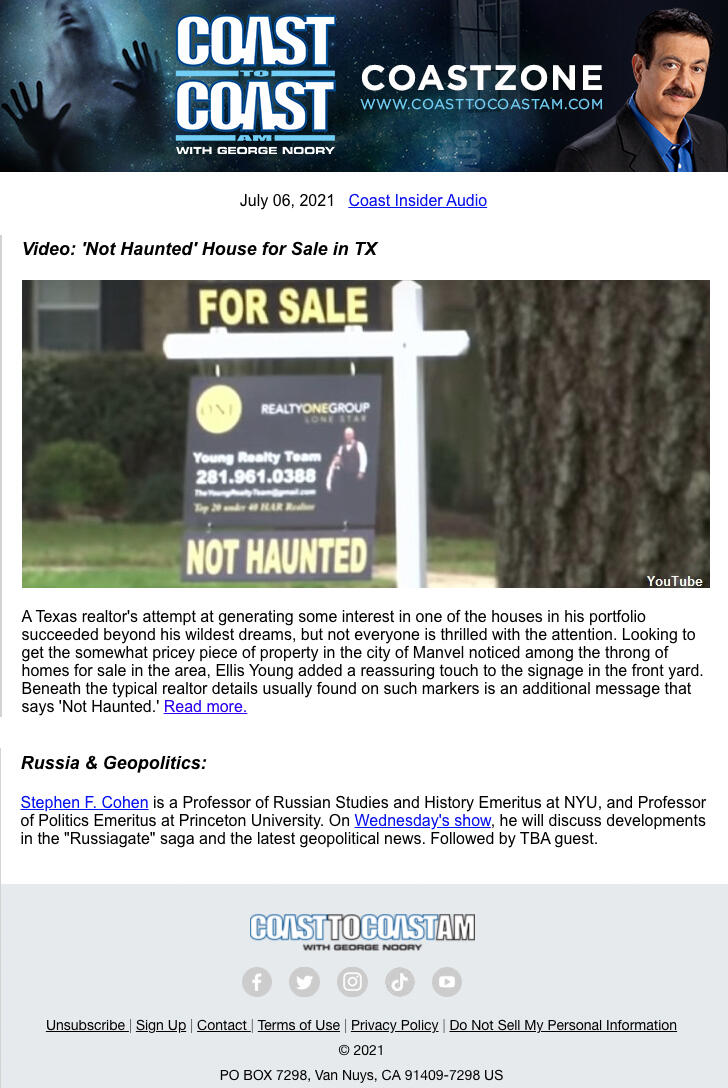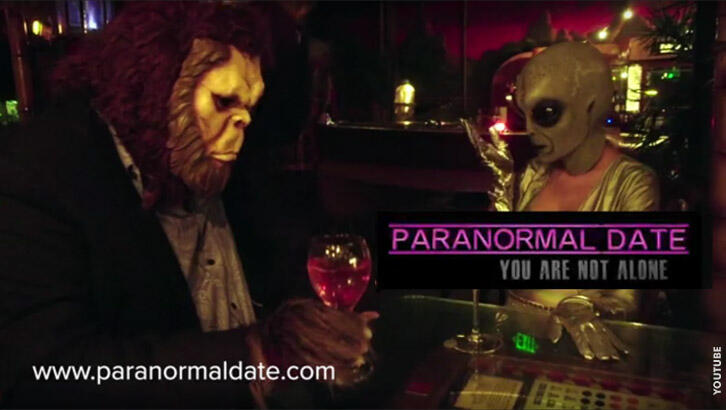 Paranormal Date now has over 100,000 members! It's completely free to join and search.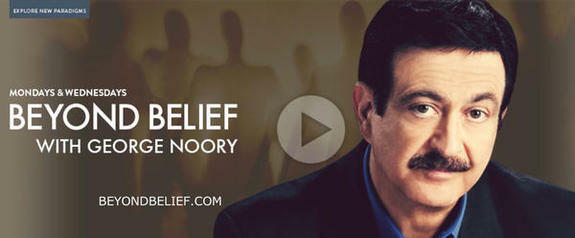 Check out this excerpt for George Noory's Internet TV show, Beyond Belief. Try it free for seven days at beyondbelief.com and enjoy hours of fascinating past shows!