Archaeo-astronomer Walter Cruttenden proposed that our Sun is actually in a binary relationship with Barnard's Star. Followed by author Theresa Cheung on the power of dreams.

First Half: L. A. Marzulli is an author, lecturer, and filmmaker. He'll discuss his latest work on UFO disclosure and his research into unexplained livestock mutilations (view trailer) that have been reported for centuries.
Second Half: Psychic medium Ericka Boussarhane is highly respected for her ability to communicate with loved ones from the Other Side. She uses her mediumship, clairvoyance, clairaudience, and clairsentience to help others find closure and insight into many aspects of their lives and will discuss after-death communication, as well as how to harness intuition to connect to divine guidance.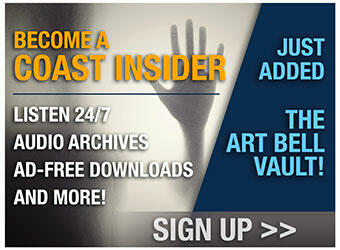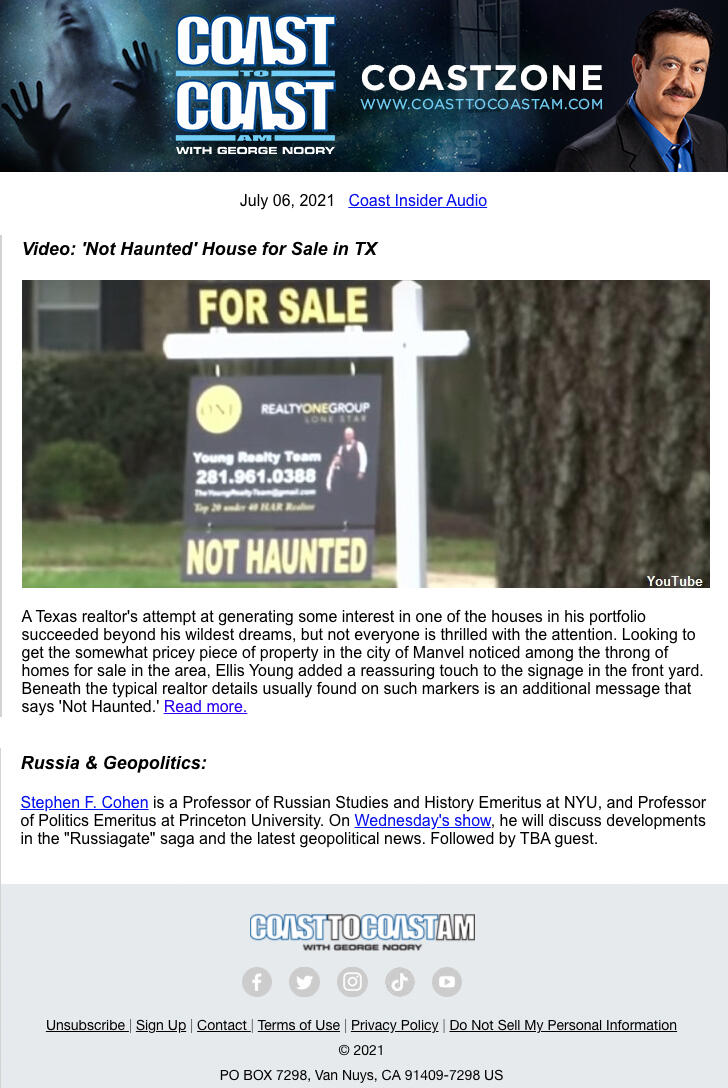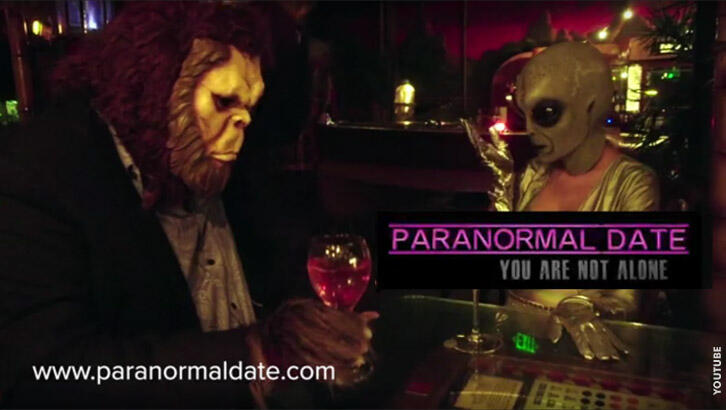 Paranormal Date now has over 100,000 members! It's completely free to join and search.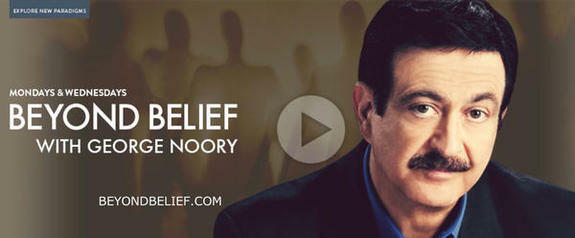 Check out this excerpt for George Noory's Internet TV show, Beyond Belief. Try it free for seven days at beyondbelief.com and enjoy hours of fascinating past shows!