Clairvoyant and spiritual healer Douglas James Cottrell conducted a live remote viewing experiment and offered predictions for 2023. Followed by homeopathic practitioner Jerry M. Kantor on the history of homeopathic psychiatry.

First Half: Pastor Paul Begley hosts a weekly telecast of the "Coming Apocalypse" on World Harvest Television on Direct TV channel 367. He joins George Noory to discuss how biblical prophecy is lining up with scientific discovery and current events, including news of Red Heifers and their prophetic significance.
Second Half: International psychic medium Ericka Boussarhane is highly respected for her ability to communicate with loved ones from the Other Side, and uses her mediumship and clairvoyance to help others find closure. She'll reveal the supernatural implications of being a kidney transplant recipient.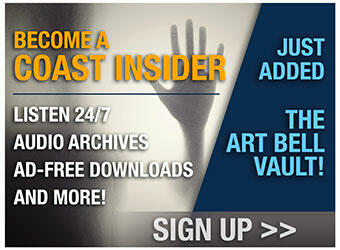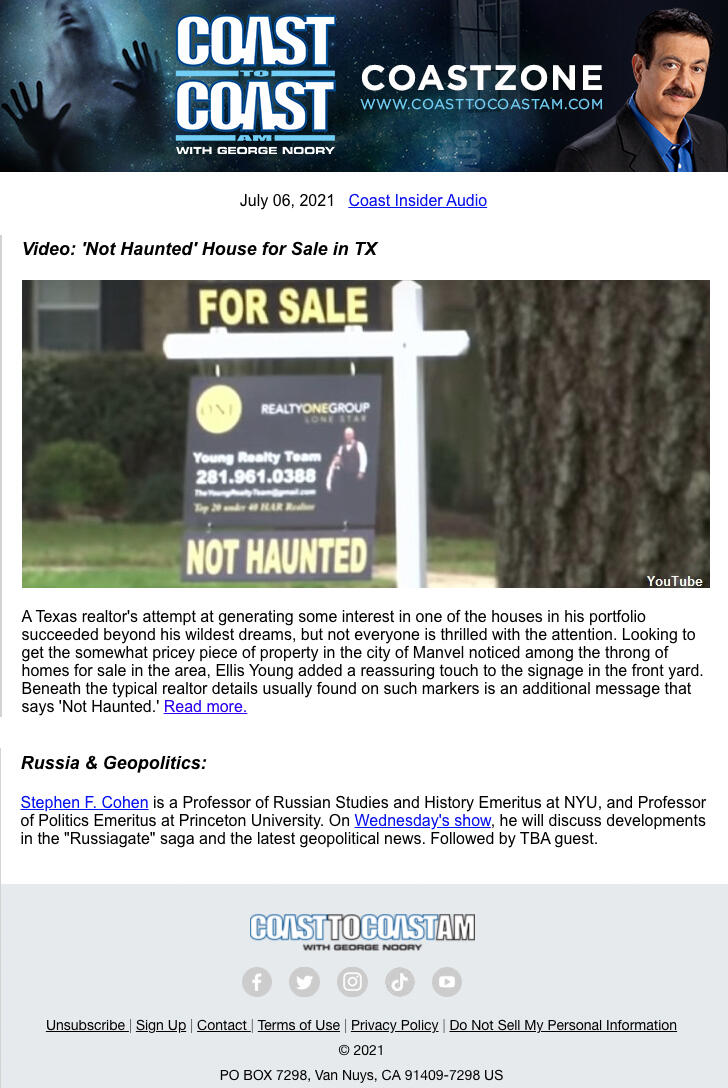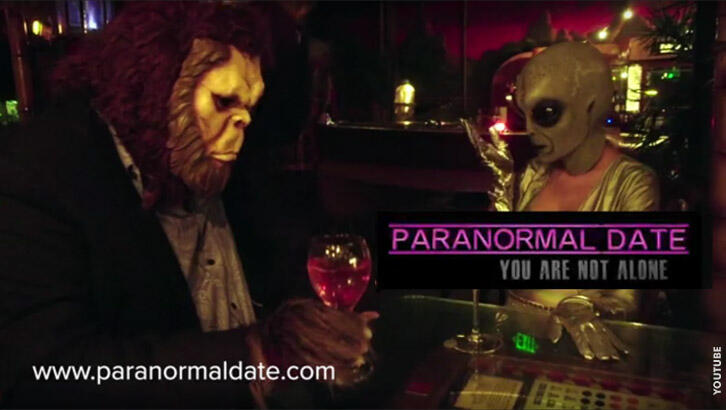 Paranormal Date now has over 100,000 members! It's completely free to join and search.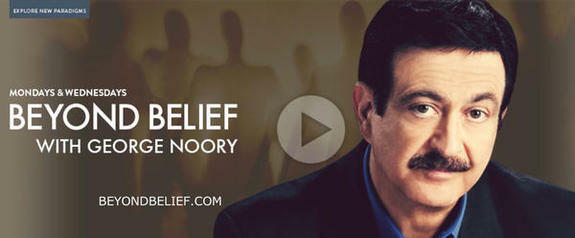 Check out this excerpt for George Noory's Internet TV show, Beyond Belief. Try it free for seven days at beyondbelief.com and enjoy hours of fascinating past shows!