Author Micah Dank discussed the nature of God with a non-duality approach. Open Lines followed in the latter half of the program.

Researcher of the paranormal, William Sheehan, joins Richard Syrett (Twitter) to discuss his decades of compiling eyewitness accounts and evidence of Bigfoot. Sheehan will share sightings, encounters, and evidential findings pertaining to Bigfoot in North America. Followed by Pastor Carl Gallups, who will discuss the Yeshua "codes" that he believes are buried within the DNA of humankind. Scientifically applied computer programs have revealed stunning ancient Hebrew letter meanings and archeological finds, he says.
From 6-10pm PT, Art Bell: Somewhere in Time returns to 2/1/96 for a night of Open Lines on such topics as UFOs and hauntings.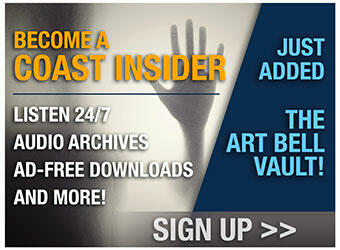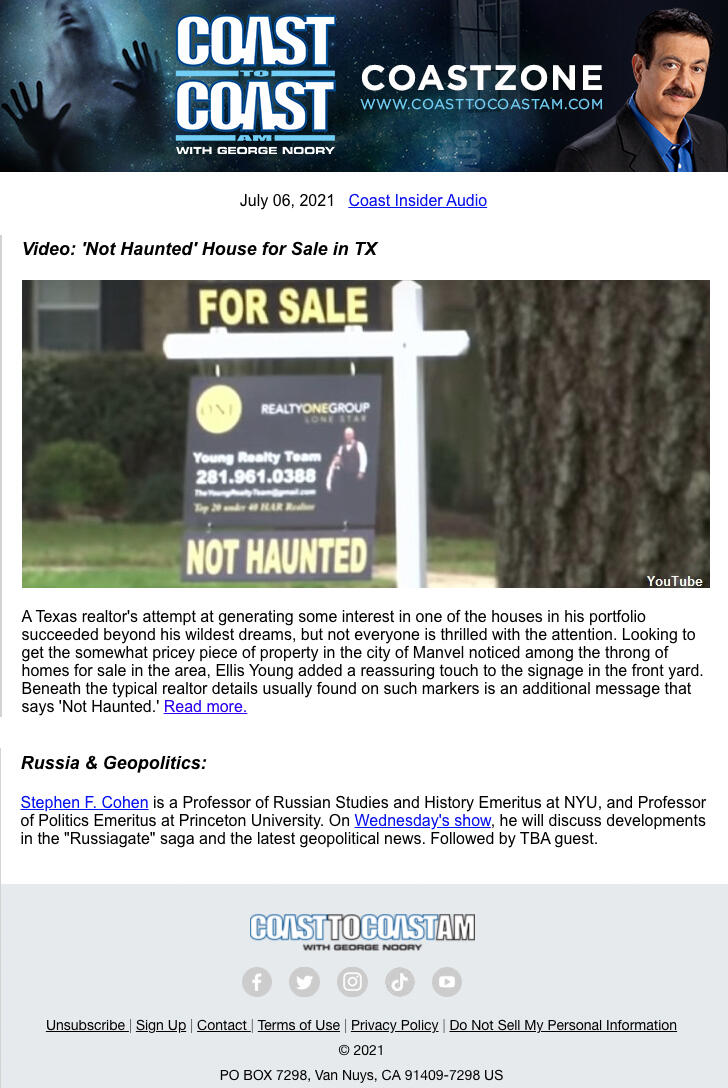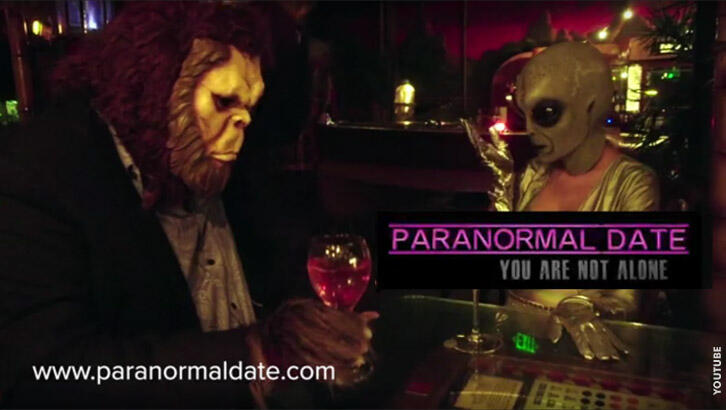 Paranormal Date now has over 100,000 members! It's completely free to join and search.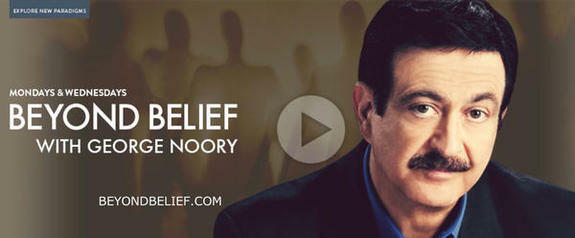 Check out this excerpt for George Noory's Internet TV show, Beyond Belief. Try it free for seven days at beyondbelief.com and enjoy hours of fascinating past shows!