Whistleblower and former CEO Michael Daugherty recounted his battle with the FTC and government overreach. Followed by psychic Medium Lisa McGarrity on the wide variety of curses that plague people.

First Half: Author and researcher Matthew LaCroix will update his work on the secrets behind consciousness and the intelligent design behind reality itself. He'll also address multidimensional consciousness, the lost civilization of Atlantis, and symbolism and mythology from the ancients which manifests in modern civilization. Related images.
Second Half: Psychologist and journalist Donna Andersen will discuss how to recover from sociopaths, narcissists, psychopaths, and other manipulators— as well as her own escape.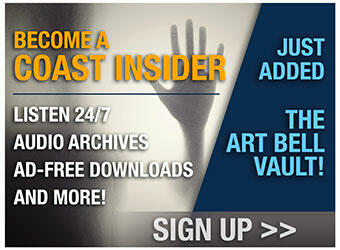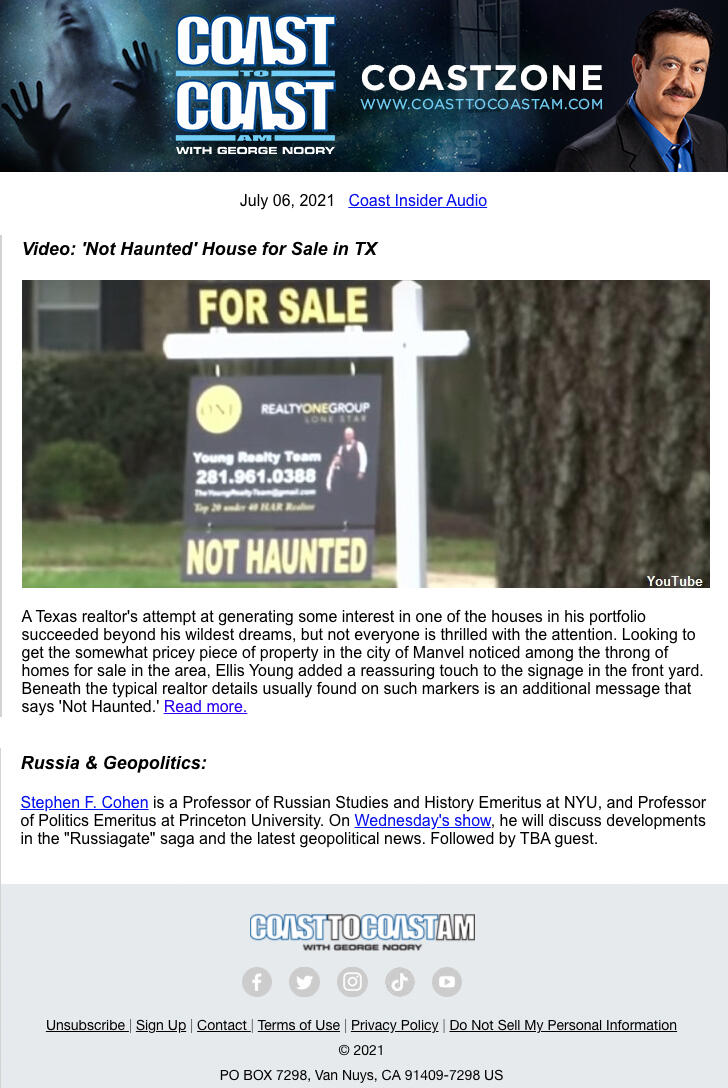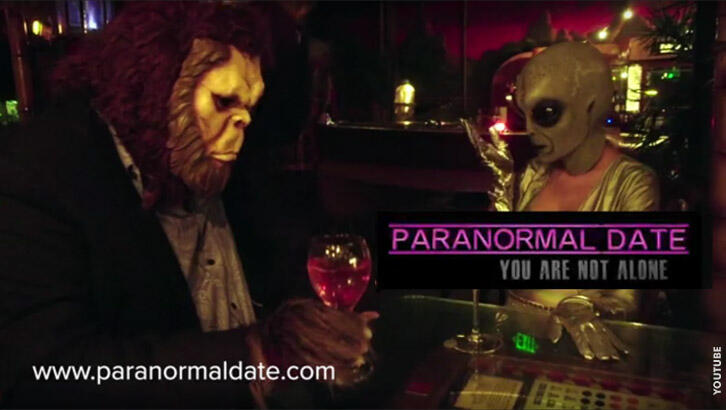 Paranormal Date now has over 100,000 members! It's completely free to join and search.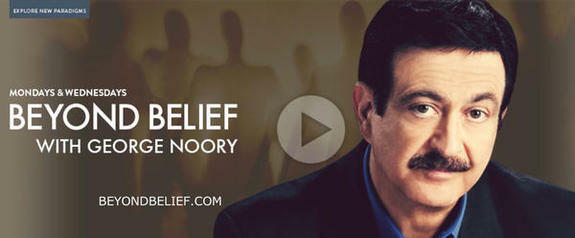 Check out this excerpt for George Noory's Internet TV show, Beyond Belief. Try it free for seven days at beyondbelief.com and enjoy hours of fascinating past shows!