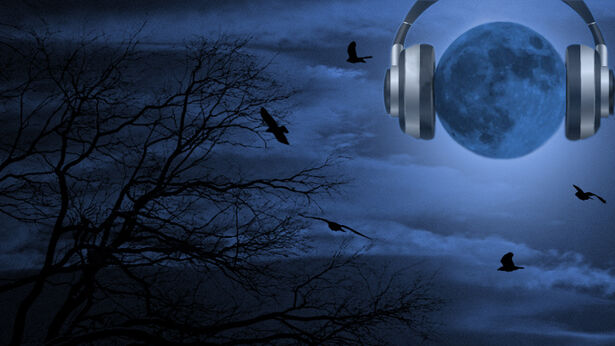 Authors Steve Quayle and David Flynn discussed the correlation of artifacts at the Cydonia section of Mars to terrestrial geometry of megalithic structures and ancient belief systems. Flynn noted that the D & M pyramid on Cydonia, with its pentagram shape is symbolically tied to the Pentagon in the US, reflecting the connection between Mars and war (related images).

Quayle delved into the ancient relationship between the two planets, citing the term "theurgy" as referring to mankind being given knowledge by beings from above. But he views these superior intellect entities as "fallen angels," who came to Earth to harvest our stock. "Mars is actually the seed of the knowledge of evil," he said, suggesting that the Red Planet may have once been inhabited by giants with 20-30 times the strength of man, who could more readily move the large objects that compose the Cydonia structures.
Yellowstone & Weather Changes
Researcher Robert Felix appeared in the first hour of Thursday's program to warn that activity at the Yellowstone Caldera could guarantee an ice age. He suggested that volcanic activity there would send a lot of ash into the atmosphere, significantly lowering temperatures. This compounded with accompanying underwater volcanism (which would add great amounts of moisture to the skies), would cause "almost an instantaneous ice age," he said.
Bumper Music:
Bumper music from Thursday October 16, 2003