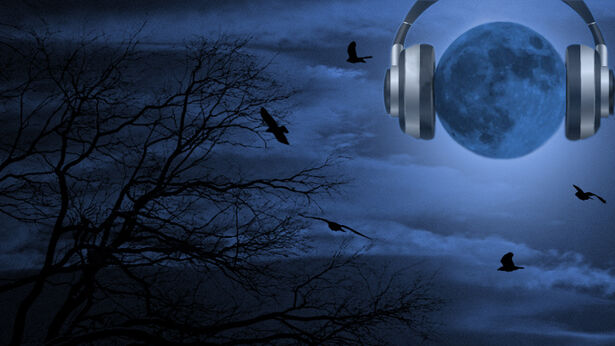 Lay demonologist, Dave Considine, the founder of Phantasm Psychic Research, shared accounts of his investigations of haunted houses and assisting at exorcisms. Over the years he has encountered many malevolent entities which he said are fallen angels from various hierarchies who exist in order to torment and destroy mankind.
One case he worked on involved a woman who purchased a condo in Montreal and began having the inexplicable experience of having her hair yanked out of her head by an unseen force. A visiting dog also had patches of hair yanked out. In a case Considine investigated in Newburgh, NY, the family reportedly saw a disembodied head turned upside down looking down at them. While at the house he saw floating "ectoplasm" which looked like black human hair, but would disappear if you tried to touch it.
Considine played audio clips of an exorcism he participated in, in which a woman became possessed with a demonic entity after dabbling in "candle magic." During the ritual he said her facial features took on a strange bony quality, her gums appeared gray and she spoke in an indiscernible language.
Implantable Chips
Thursday's first hour guest, Lauren Weinstein, co-founder of People For Internet Responsibility, commented on the recent FDA approval of implantable chips for humans.
While the implantation technology is useful for medical and security purposes, and is voluntary now, he cautioned that that could change down the road, when its usage may expand beyond the reasons it was initially proposed for. He also expressed concern that terrorists and criminals could end up using the technology for their own objectives.
Bumper Music:
Bumper music from Thursday October 14, 2004