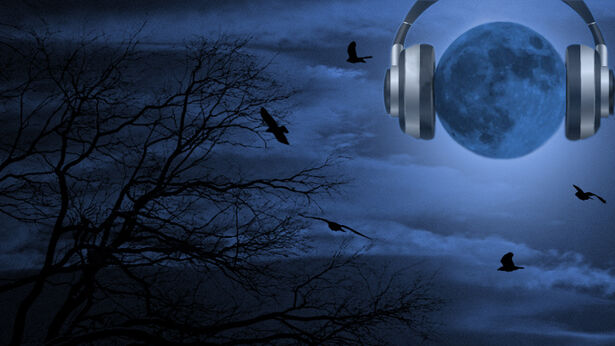 Consumer privacy expert Katherine Albrecht, joined by activists Pat Showalter and Celeste Bishop in hour two, spoke out against the National Animal Identification System (NAIS), a USDA plan to track farm animals using RFID chips. Showalter and Bishop, who both own animals in a small scale, non-commercial capacity, said the new regulations are very burdensome for small farmers. For instance, the "Premises Identification" part of the plan requires owners to report any movements or visitors of the animals, even in the case of a few chickens and goats. The cost and time for such monitoring is prohibitive and also an invasion of their privacy, they argued.
Technology is being used to clamp down and control food in general, said Albrecht, who compared the NAIS plan to the tracking done with grocery loyalty cards, and the efforts to restrict farmers' rights to seeds. In regards to the NAIS, she hoped that small farmers will refuse to comply with the plan, as she believes it does nothing to make the food supply safer (the stated goal of the program), and it discourages self-sufficiency.
Further, the RFID chips, used to track the animals, and recently introduced in passports, are susceptible to hackers who can infect large databases with malicious viruses, she pointed out. The bigger picture is that the government is seeking a top down control of the populace on a global level, and there is "a move afoot to number everything and everyone," said Albrecht. However, she finds that US citizens are more prone to resisting these efforts than Europeans, and that the NAIS may be the issue that wakes people up.
Bumper Music:
Bumper music from Wednesday March 15, 2006