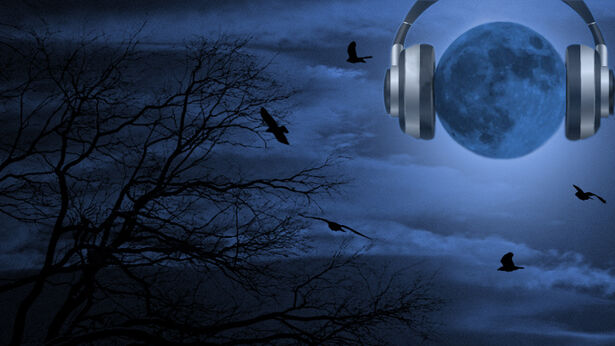 During the first half of the program, Linda Moulton Howe, reporter and editor for Earthfiles, presented an update on unusual animal deaths and disappearances. Specifically, Linda spoke about an unusual case in Pondera County, Montana where a mutilated cow appears to have been dropped from the sky.
According to Linda, the dead cow's udder had been excised as well as the rectal/vaginal region. The animal's left eyeball and ear, jaw flesh and tongue had also been removed. There were no signs of predatory attack, she explained, noting that traces of blood and animal tracks (even from the mutilated cow) were also conspicuously absent in the vicinity. Linda said the cow's condition was typical of animal mutilations worldwide, and suggested that these unfortunate animals are being used by a 'non-human intelligence' for genetic research or food.
The evidence seems to indicate that the animal fell from a considerable height, as its body hit the ground with enough force to bounce to its final resting place several feet away, Linda said. She speculated that an advanced beam technology was used to pick up the Pondera County cow.
The last two hours featured Open Lines with a special 'Loony' hotline for callers who've been chastised for telling other people their zany stories.
Bumper Music:
Bumper music from Friday November 24, 2006