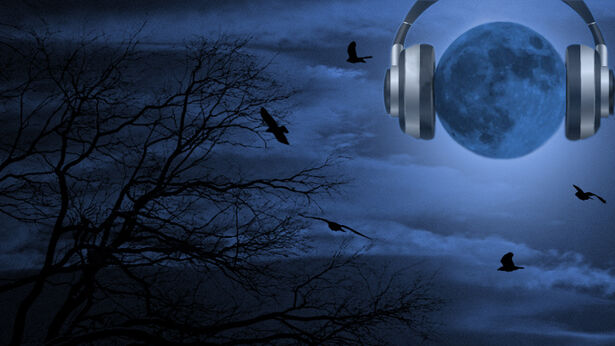 Space historian and author Robert Zimmerman discussed various space-related topics, such as exploration, commercial ventures, the Moon, Mars, and beyond. Bigelow Aerospace is skipping an interim module and moving ahead with their plan to launch a space station by the end of this decade, he reported (see article below for more on this).
The Mars Rovers have shown remarkable endurance, having just weathered heavy dust storms, he detailed. The next Mars lander, the Phoenix (due to arrive on the red planet in 2008) will be attempting a "soft landing," --such landings haven't had success since the Viking probe, said Zimmerman. The Face on Mars, he believes, is not an artificial structure, but rather a mesa with geology that is different than here on Earth. He noted that one of the things that most fascinates him about our solar system is how each planet and moon is totally unique.
The Hubble, which will be the topic of his forthcoming book The Universe in a Mirror, has revealed surprises like the universe is expanding as fast at its edges as in the center. He expects that the next generation space telescope, the James Webb, will also provide discoveries that could differ from what scientists currently predict.
Peru Quake
In the last hour, geologist Jim Berkland commented on the Peru quake. High gravity forces from the Sun and the Moon have effects on the Earth's core pressure, and may have contributed to this 7.9 quake, he said.
He shared his quake predictions for the rest of 2007: October 24-31st, November 22nd-29th, and December 21st-28th are the windows of time when places such as the Bay Area, Los Angeles, and Washington-Oregon are particularly vulnerable and could see quakes that range from 3.5 to 6.5 on the Richter scale.
Bumper Music:
Bumper music from Wednesday August 15, 2007