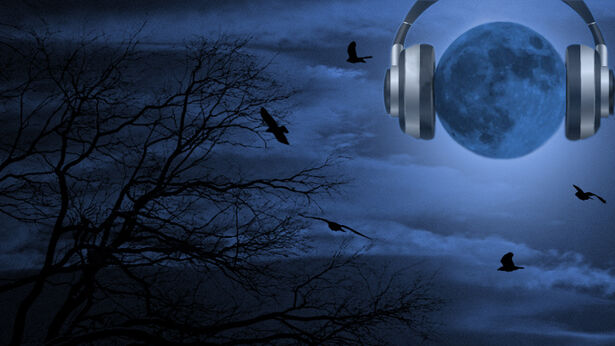 Clinical nutritionist and author of The Crazy Makers, Carol Simontacchi discussed the relationship between food and mental health. She pointed out that a direct causative relationship exists between the consumption of fruits and vegetables and depression and other mental disorders.
Mineral imbalance between magnesium and calcium can cause depression, Simontacchi said. A deficiency in essential fatty acids can give rise to certain cognitive disorders, she continued. High levels of sodium (found in processed foods) and low levels of potassium (found in fresh vegetables) affect the body's electrical system and can lead to an inability to concentrate, Simontacchi explained.
Simontacchi talked about the role environmental toxins and malnutrition have played in the rise in autism. She exposed some nutrition myths, pointing out the problems with vegetarian and low-fat diets. Simontacchi also discussed how caffeine effects the body, contributes to osteoporosis, shuts down short-term memory, and makes it more difficult for women to concentrate.
Pakistan Update
First hour guest, author Howard Bloom commented on the assassination of Benazir Bhutto, former two-time prime minister of Pakistan, as well as the current political situation and potential threat posed by the nuclear-armed nation.
Bumper Music:
Bumper music from Saturday December 29, 2007