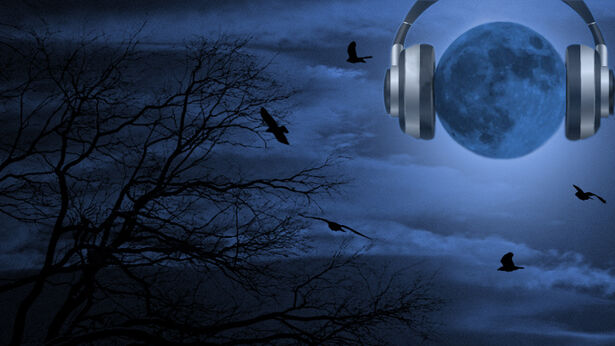 Joining the show during the last two hours, was Dr. Richard Boylan, an anthropologist specializing in the 'star visitor' phenomenon and 'Star Seed' children. He shared his announcement that 12 environmental scientists from the planet Altimar arrived in January to help deal with Earth's environmental crisis. According to Boylan, the delegation traveled from their planet Altimar which orbits a red dwarf star some 6-7 light years from us, and landed at a location in North America.
Boylan said he was at the landing site when the ship arrived in "cloaked" form, though he could see the "energy" of their vehicle. The beings are humanoid, but have larger heads and eyes and diminutive noses and ears. They had some human genetics spliced in to allow them to adapt to life here, he added. For more on the Altimarians and their mission, see Boylan's statement.
A total of 1,483 star races have made contact with Earth, Boylan declared. He also noted that a number of non-human races cohabit Earth with us, living underwater and underground.
Tablet Depicts Asteroid that Hit Sodom & Gomorrah?
Cuneiform on an ancient clay tablet has finally been decoded after 150 years of study. The tablet from 700 BC is said to be a copied witness account of a huge asteroid that crashed into Earth in 3123 BC. Many ancient tales record such devastation, including the Bible's Sodom & Gomorrah. More here.
Appearing during the first half of the show, researcher Glenn Kimball commented on the finding. The date of 3123 BC doesn't jibe with the biblical timeline for the Sodom & Gomorrah event, he suggested. Rather than an asteroid, Kimball believes that angels sent down a localized destructive force that annihilated the twin cities. He said he was shown a desolate site in Israel by archeologist Vendyl Jones where Sodom & Gomorrah were possibly once located.
Bumper Music:
Bumper music from Monday March 31, 2008