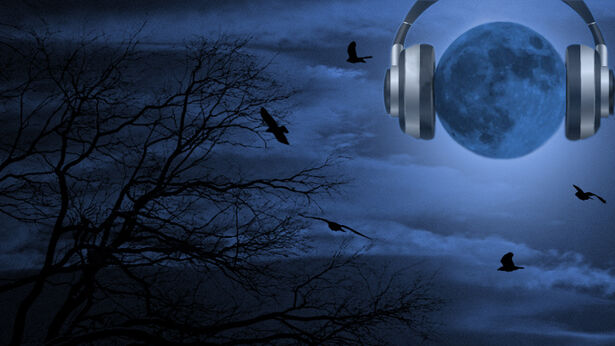 The founder of the Disclosure Project, Dr. Steven Greer joined Art Bell for a discussion on ET contact, and new energy technology. Greer said that meetings at the UN with were held in February, and the subject of UFOs was addressed. Of the some 30 nations in attendance, it was widely accepted that we've been visited, he reported.
However, the United States uses "scare tactics" to slow down disclosure among other nations, he commented. One reason for America's continued UFO secrecy is that they don't want to reveal the technology they've gleaned from studying interstellar craft, Greer noted. The US has a covert space program that has used advanced weapons to occasionally shoot down UFOs, he added.
Greer has formed the non-profit Orion Project to seek out and support new, clean energy technologies. He also spoke about his work with CSETI, and described his team's encounter at Mount Shasta with an unusual electromagnetic signal-- a multidimensional tone that evoked a 3-D shape and "wrapped around the group."
Economic Meltdown
First hour guest, financial analyst Mish Shedlock offered an economic update. In the immediate future, he foresees a massive rise in unemployment, more foreclosures and depression-like conditions. For more, see his recent blog entry on the SEC and the Federal Reserve.
Bumper Music:
Bumper music from Sunday March 30, 2008