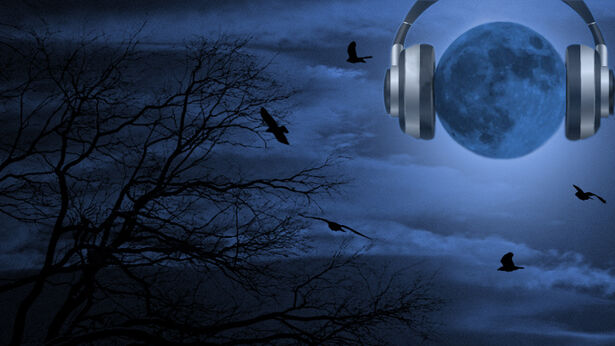 Angel communicator Ann Albers discussed mystical dimensions, evolved spiritual beings, and demonic entities. Angels are like the nerve signals of the universe, and can be thought of as frequency beings, she said. Demons, in contrast, are disconnected from the field, and consciously and maliciously seek to foster negative emotions. A good way to disengage from demons is to not indulge or react to them, so they have nothing to feed on, she explained.
Albers said she is able to send her consciousness into other dimensions, which are spheres of awareness. The frequency of the angelic realm is like a beautiful symphony, with a swirling mass of color, she detailed, adding that she regularly receives guidance from a variety of angelic presences.
The angels convey that humans have access to the same information or source that they do, and must learn to put as much trust in themselves as they do in them, she shared. Intention is important in developing the ability to communicate with angels, as well as the belief that it's a natural thing to do, Albers noted.
News Segments
Appearing briefly in news segments at the top of the show, author Deborah Pratt reacted to news about the creation of human-animal embryos. Geologist Jim Berkland predicted a 4.0 + quake in Southern California in the near future based on a rise in missing animal reports.
Corsi Commentary
First hour guest, author Jerome Corsi expressed concern that Obama is not taking the threat of Iran seriously enough in his recent comments.
Bumper Music:
Bumper music from Monday May 19, 2008