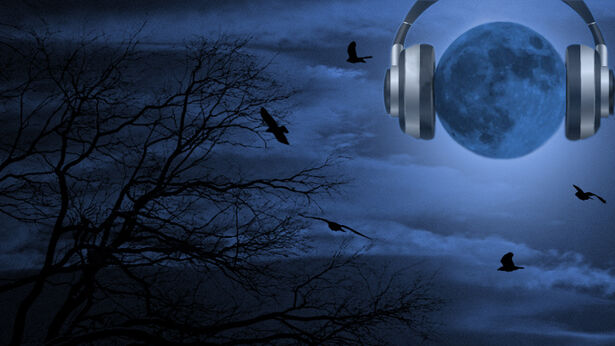 Appearing during the middle two hours, aerospace engineer Robert Zubrin shared his strategy for reducing dependence on foreign oil. If the oil cartels' profits continue at the current rate, they will eventually be worth more than the entire Fortune 500, and have increased power to suppress oil alternatives, he warned.
Zubrin is backing a mandate to produce cars that run on flex fuel (accepting a mix of gasoline and alcohol fuels such as methanol or ethanol). This feature adds only $100 on to the price of a car, making it a more practical alternative than plug-in hybrids, which tend to be expensive, he said.
He suggested that people call the U.S. Capitol Switchboard (202-224-3121) and ask to speak with their local legislative aides to let them know they are in favor of the flex-fuel mandate bill being considered by the Congress and Senate. Zubrin also recommended Set America Free, an organization devoted to cutting oil dependence.
The last hour featured 'Sound Off' Open Lines, with callers sharing their anger and frustrations over current situations.
Ice Age vs. Global Warming
First hour guest, researcher Robert Felix reacted to an article about scientists rejecting the global warming agenda. Rather than entering a period of warming, he believes we're heading into another ice age. The increased flooding, and bigger snowstorms we've been seeing are evidence for this, he said.
Bumper Music:
Bumper music from Tuesday May 20, 2008