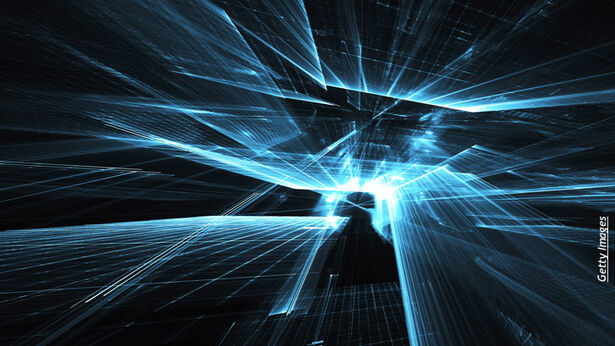 Ian spoke with professor of history Dr. Richard Spence about his new book on Aleister Crowley, the "poster boy for 20th century occultism." Spence said Crowley was raised in a well-to-do, fundamentalist Christian home and received a Cambridge education. His most shocking revelation about the infamous occultist, however, involves Crowley's work as an operative for British naval intelligence.
Spence described Crowley as a daring mountain climber, looking for contact with the divine, and "not overly constrained by conventional morality." He mentioned the influential role Crowley's aunt played in his drift into secret service work, as well as an event that took place in Stockholm, Sweden. According to Spence, agent Crowley was there on his way to Czarist Russia.
Spence noted the relationship between politics and the occult during his discussion, and talked about Crowley's association with the Hermetic Order of the Golden Dawn, an occult organization in Late Victorian Britain. It was the goal of certain dissident political (and occult) groups to bring about regime change in various European countries, including Britain. Crowley's role was as an undercover informant and provocateur, Spence noted.
Spence also discussed Crowley's secret mission to Canada under the pseudonym 'Clifford,' his association with the German Propaganda Cabinet in New York, as well as his possible involvement in the sinking of the RMS Lusitania (torpedoed by a German U-boat on May 7, 1915). Spence theorized that the passenger ship was sunk as part of a British plot to get the U.S. into the war.
Bumper Music:
Bumper music from Saturday June 28, 2008