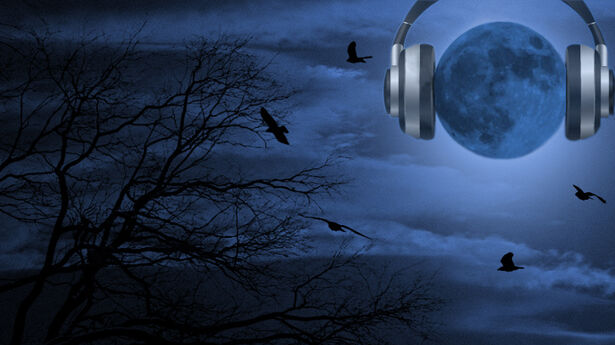 During Open Lines, George offered a special topic line for people who have ever played a prank on someone or had a prank played on them. Christina in Dallas said she once snuck into the house of an enemy and placed an incredibly bad smelling Japanese 'daikon' radish behind the couch in order to ruin an important party. John from Connecticut told George he and some friends released three pigs at their high school. John said the pigs were numbered 1, 2 and 4. After school officials captured the three pigs, John continued, they were still on the lookout for a nonexistent pig #3.
Michael in Texas recalled the time he dressed up like a Gray alien and startled a sleeping friend, who he said shot up to the top of his headboard in fright. Lori, also from Texas, remembered when she found out that her boyfriend had been cheating on her and decided to get back at him for it. During a dinner with all of their friends and family in attendance and her boyfriend set to propose, Lori said she brought out the girl with whom he had been cheating. Lori ended up marrying him anyway.
In the last half hour, George played a classic excerpt from Art Bell's 4/1/97 show, featuring a caller who claimed to be a pilot flying into Area 51.
8/8/08
In the first hour, numerologist Glynis McCants discussed the significance of 8/8/08. A single number 8 is pure energy, she explained, noting that too many eights can amplify both good and bad. McCants said to expect political upheaval and global turmoil during the month of August. McCants provided advice for those wanting to increase their chances for material gain on 8/17/08 and 8/26/08. Light a green candle (represents money) and a white candle (so it comes from a pure place) while meditating on the material things that would bring you joy, she instructed.
McCants also talked about the situation with John Edwards, possible trouble at the Democratic National Convention, and a presidential number pattern. According to McCants, the number 2 has played a significant role with presidents since 1984. John McCain and Barack Obama both have a life path of 2, she said, pointing out that McCain has an added advantage as he is a double 2 in a personal year of 2.
Bumper Music:
Bumper music from Friday August 8, 2008