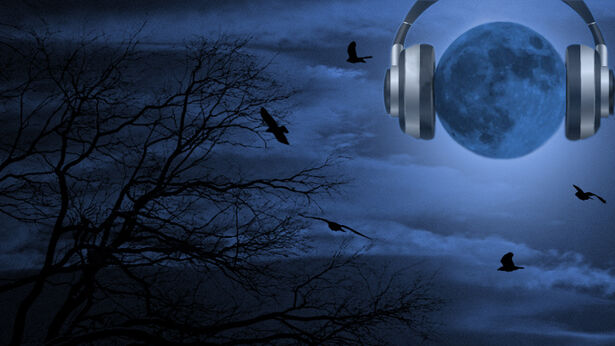 Inspired by psychiatrist Carl Jung, author Debbie Ford discussed why our dark side-- consisting of suppressed emotions and unresolved internal conflicts-- can lead to destructive behavior. We are taught to hide and suppress negative aspects of ourselves such as being angry, selfish, or mean-- but, by not accepting these parts, people can end up sabotaging themselves, and seeing these traits surface in unwanted ways, she explained.
The dark side in ourselves is not equated with evil, but rather part of just being human, she said. Addiction, she noted, is a disease of the mind and brought on by the locked up and suppressed aspects of our ourselves. Through "shadow work," people make peace with themselves, and find compassion for their imperfections, said Ford.

The process can begin by naming the thing you like best about yourself, and figuring out what the opposite of that is-- that is one of your shadow traits, she detailed. Once a person's different shadow aspects have been identified, through activities such as journaling, these traits can be understood, attended to, and integrated into one's persona, she added.
New Hominid & Intervention Theory
First hour guest, researcher Lloyd Pye reacted to reports about a newly discovered hominid. He believes this finding strengthens the case that humans are not part of the natural evolution of primates on Earth, and were likely developed through some type of intervention.

Website(s):
Book(s):
Videos:
Related Articles
Bumper Music:
Bumper music from Sunday October 4, 2009