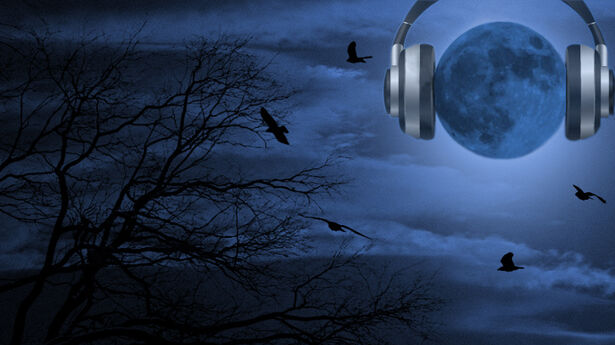 Former professor at the University of Calgary, Carmen Boulter, discussed the pyramids in Egypt, and other mysteries of their ancient culture. The Great Pyramid served as an energy generator, based on the materials it was constructed out of, and its location on intersecting ley lines, she said. The ancient Egyptians may have had energy devices that used telluric or Earth currents, she theorized. Further, the Great Pyramid might have harnessed and stored power created by the interaction of sunlight on water moving through zigzag passageways, to build a charge with crystalline matrices, she added. Working with sound, light, and magnetism, flowing energy was enhanced by the shape and structure of the pyramids, which also had water tables underneath them, she noted.
"I think the Egyptians were in touch with higher level beings," and the realms of the unseen, in the way that shamans are, she commented. There were places where they used a substance like mercury and immersed themselves in what may have been huge teleportation chambers, she continued. Boulter shared some anomalous photos (see below) that she recently took in Egypt, which included unexplained lights over the Great Pyramid, as well as images from the Temple of Dendera that depict their creation mythology.
She believes some of Egypt's triumphs like the Great Pyramid were built during a 'Golden Age' as far back as 50,000 years ago, based on the length of precessional cycles. The pyramids "were probably put there to stave off the declining energy as we were slipping from the energy of the Golden Age," she suggested. Boulter also announced her involvement with Interactive-U.com, a soon-to-launch online learning and social action network.
New Moon Finding
Appearing in the first half-hour, Richard C. Hoagland talked about a new finding of unusual volcanic craters on the Moon's far side that have high concentrations of silica and radioactive elements.
Website(s):
Book(s):
Related Articles
Bumper Music:
Bumper music from Wednesday July 27, 2011