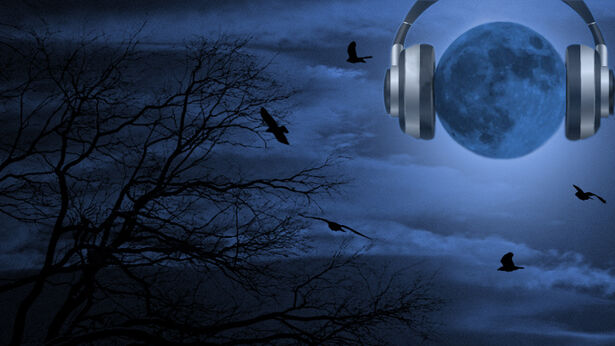 Author Whitley Strieber spoke about his new ebook, The Secret of Orenda, and researcher David Paulides joined part of the conversation to discuss mysterious disappearances and abductions. Strieber noted that in addition to the strange missing person cases that Paulides has documented, there have also been incidents on Indonesian islands. Alan Lamers told Whitley when he was working on the island of Sulaweisi, he was warned not to wear bright colors, but a person in his party ended up ignoring those instructions, and something unknown scratched him and he became very ill. Lamers also reported that a friend of his son went missing in the area, but was eventually found in a disturbed state. He described seeing odd animals and "strange menacing small creatures following them."
In some of the cases Paulides has investigated in the US, the people who went missing were also wearing bright colors. Pennsylvania has more children missing from the late 1930s to the early 1950s "than anywhere in the US, in any time frame, probably times a magnitude of three," Paulides detailed, adding that the cases tended to occur in clusters in which people inexplicably disappeared from remote locations. Paulides shared a recent episode involving a hunter in Oregon, who said when he was out in the wilds, he suddenly walked (or was pushed) into what seemed like a glass pane that felt like another dimension, before he pulled back. Strieber compared such reports to his own alien abduction experiences, and wondered if someone was setting up a colony or breakaway civilization with the missing people.
Whitley's new novel, Secret of Orenda (Orenda is from the Iroquois meaning fruitful) was inspired by being in an isolated area in the Adirondacks in upstate New York, and imagining that "maybe there's someone still back there, living by the old ways." In the book, he posits a civilization dating back to the time of the mound builders, who had connections to powers such as levitation, and a mystical understanding of nature. In the latter part of the program, he also talked about climate change, and global warming.
Website(s):
Book(s):
Related Articles
Bumper Music:
Bumper music from Sunday August 19, 2012