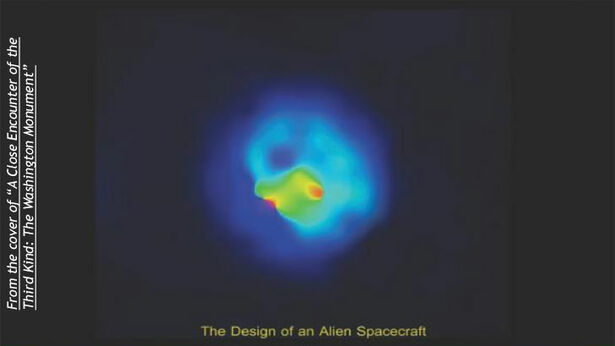 In the first half, analyst of geopolitics and foreign policy Craig B. Hulet commented on the election cycle and current events. Both Donald Trump and Bernie Saunders have rallied populist sentiment, but if Trump thinks he can alienate half the electorate and then accomplish something in the White House, he's mistaken, Hulet concluded. While Americans are distracted by the election shenanigans, President Obama is continuing to make decisions, and put laws into place that aren't being covered in the media, he suggested. Hulet expressed concern about a Hillary Clinton presidency, and questioned her psychological health.
"If Donald Trump becomes president, will he return to the American people all the liberties that have been stripped from the Bill of Rights under Bush Jr. and Obama?" Hulet pondered. "I don't see him returning liberty to the American people once he gets that power in his hands," he continued. "When you understand we are not a democracy...we are actually a different kind of governance now-- it's an oligarchy, and that has the most close similarity to a monarchy. So the men that are ruling-- they actually believe themselves to be the sovereigns- -George Bush Sr., Dick Cheney, people like Paul Wolfowitz (former President of the World Bank)," he cited. "American corporatism is in fact fascism," Hulet added.
-----------------------------
In the latter half, UFO researcher and contactee Wilbur Allen, who has forensically documented sightings and anomalies, discussed NASA's confirmation of the existence of hidden portals in Earth's magnetic field. He related these portals to wormholes, and believes they are the means that ET craft travel into our world and between dimensions. The wormholes are associated with Earth's North and South Poles, and Admiral Byrd was likely seeing ET craft traveling out of the South Pole wormhole during his expedition, Allen cited.
These wormholes could lead into another universe or dimension, and may account for unusual disappearances and anomalies such as in the Bermuda Triangle, he noted. "All of the reports associated with UFOs for example-- objects that show up on radar...and then mysteriously disappear-- they're entering and exiting through portals associated with these wormholes," he explained. Allen reported that data from the Mir space station indicated objects were traveling into and out of the wormholes on a daily basis. Allen said he's also documented frequent UFO activity in Washington DC, and there is likely a base for these craft near the White House.
News segment guests: Andre Eggelletion, Christian Wilde
Website(s):
Book(s):
Bumper Music:
Bumper music from Thursday March 3, 2016