Journalist Ross Coulthart shared his investigation into UAPs. Followed by reporter Cheryll Jones with her interview of archeologist Mark Olly on human and crystal skulls.

Lee Hampel grew up on a Dairy Farm in Northeastern, Illinois. He purchased some land and soon found out there have been many unexplained entities that live there. He'll join Connie Willis (info) to discuss many stories of his property, including sightings of otherworldly beings and multiple instances of mutilated deer. Followed by Open Lines in the latter half.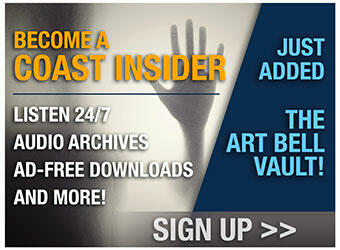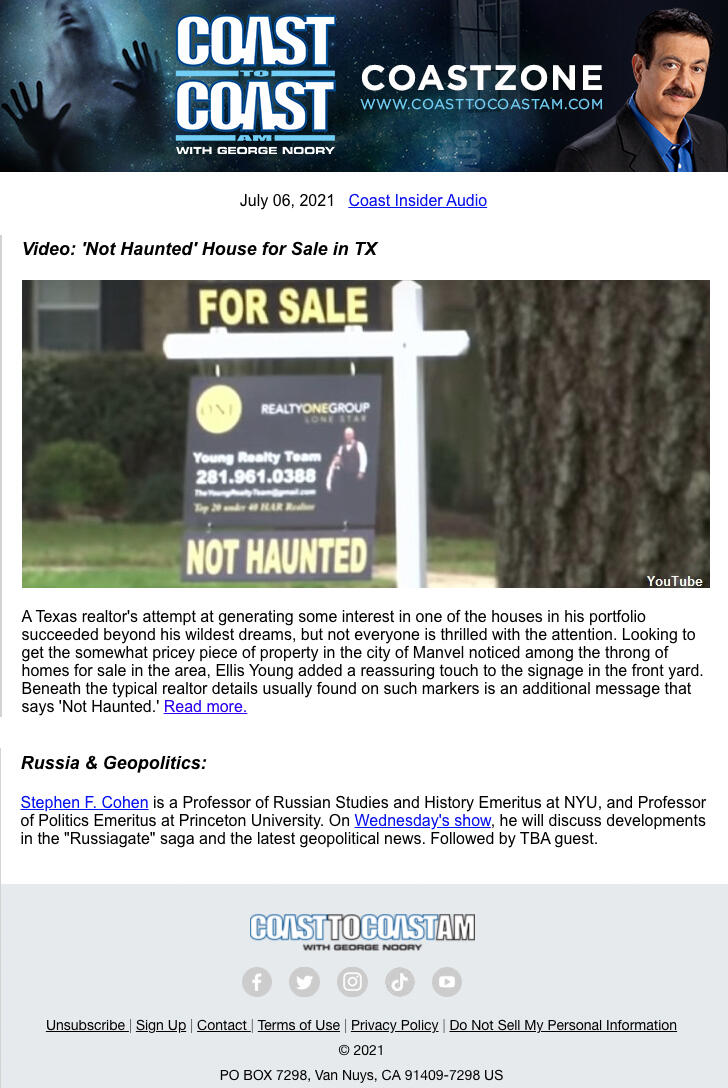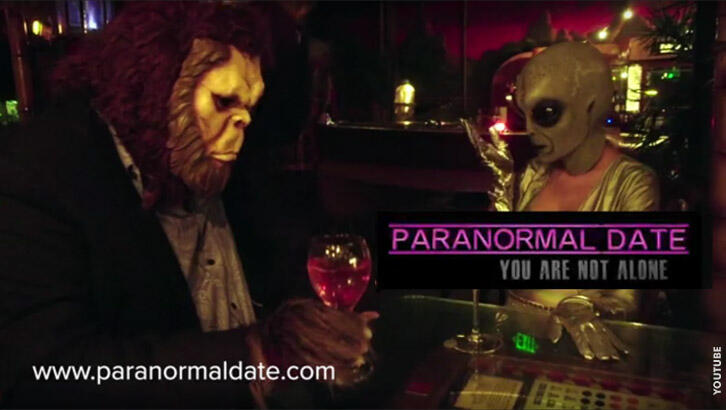 Paranormal Date now has over 100,000 members! It's completely free to join and search.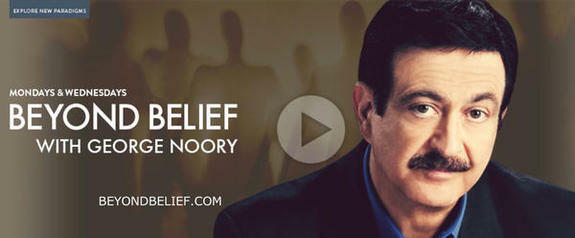 Check out this excerpt for George Noory's Internet TV show, Beyond Belief. Try it free for seven days at beyondbelief.com and enjoy hours of fascinating past shows!