Maverick geophysicist Dr. J. Marvin Herndon discussed the recent news about the Earth shifting its core, and his theories. Followed by investigative reporter Cheryll Jones with her interview with filmmaker Frank Jacob on the dystopian threat.

TV's original home shopping host Bob Circosta (Special Offer for Coast Fans) helped create the multi-billion-dollar TV home shopping industry – he sold the first product ever offered! He joins Connie Willis (info) to discuss the early days of home shopping and how it has become a billion-dollar industry over the past 44 years, as well as what he has learned about sales and what motivates people to buy things they see on TV. Followed by Open Lines in the latter half.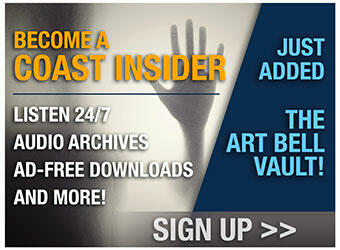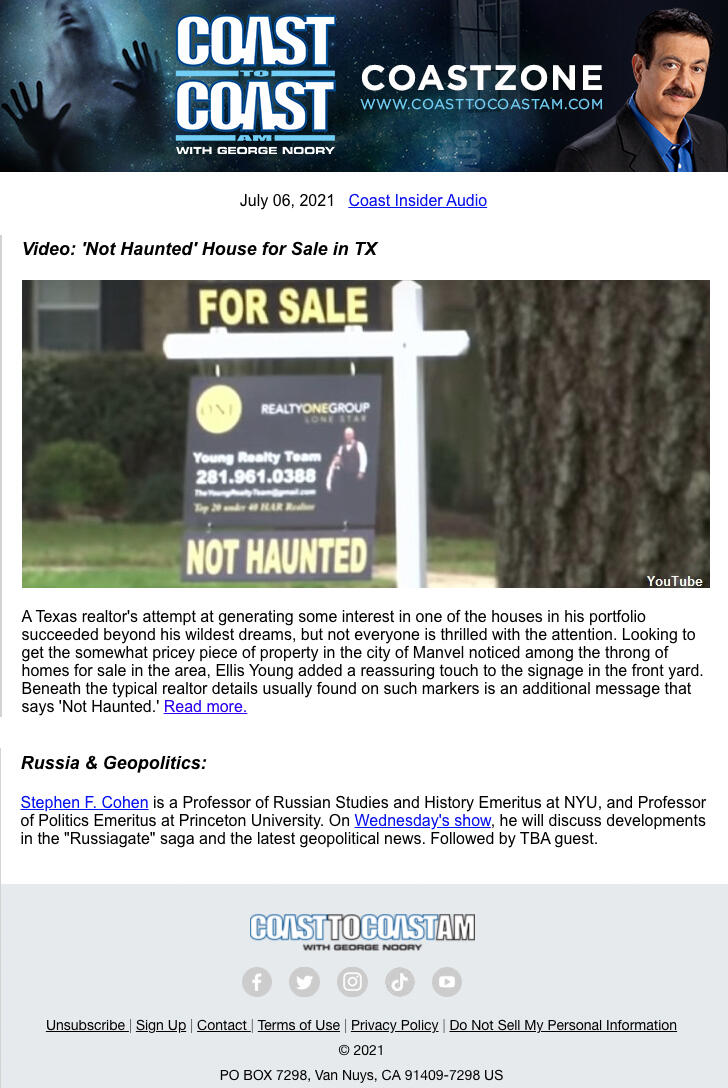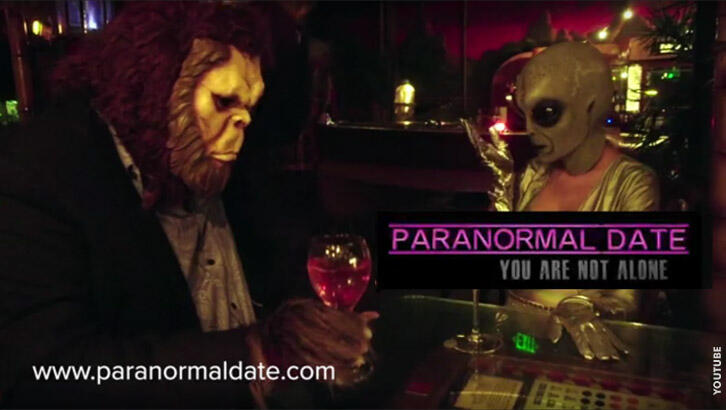 Paranormal Date now has over 100,000 members! It's completely free to join and search.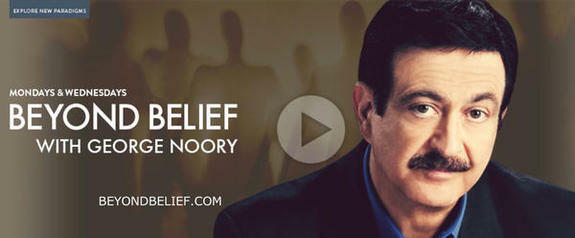 Check out this excerpt for George Noory's Internet TV show, Beyond Belief. Try it free for seven days at beyondbelief.com and enjoy hours of fascinating past shows!