Mars Society founder Robert Zubrin discussed recent developments in Space X and Mars exploration, and the private sector's role. Followed by psychic medium Ericka Boussarhane on communicating with loved ones from the Other Side.

Douglas James Cottrell is a clairvoyant, spiritual healer, and expert in the study of consciousness, including telepathy, energy healing, prediction, prophecy, and remote viewing. He will participate with Richard Syrett (Twitter) in his fourth live on-air remote viewing experiment along with some predictions for 2022. Followed by Open Lines in the latter half.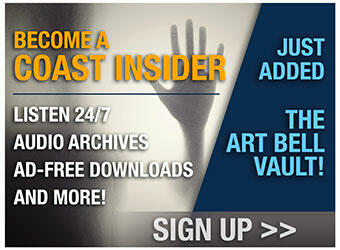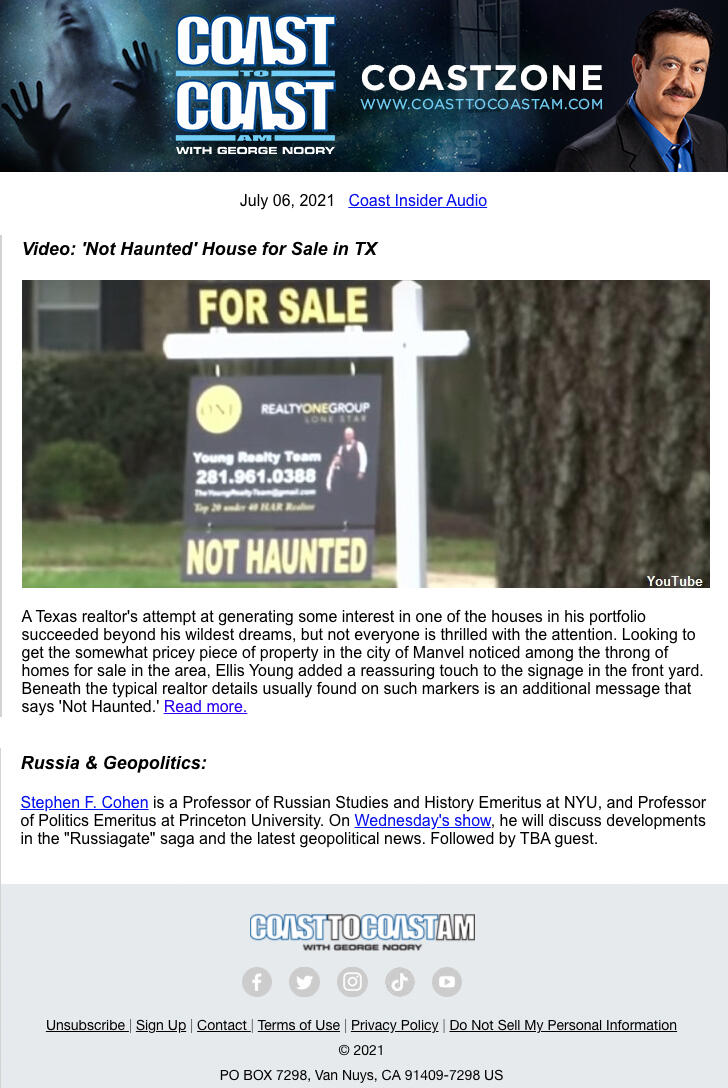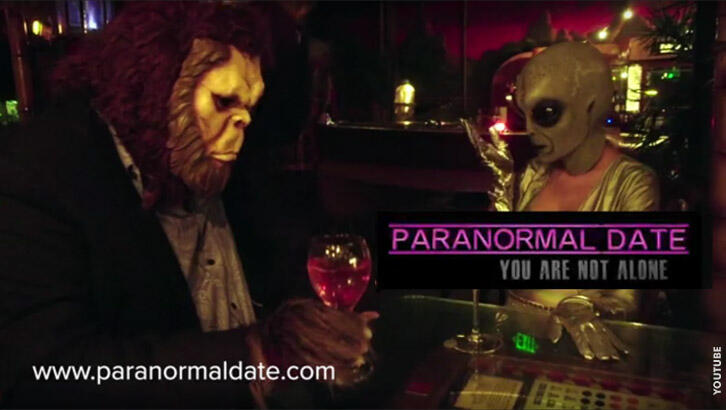 Paranormal Date now has over 100,000 members! It's completely free to join and search.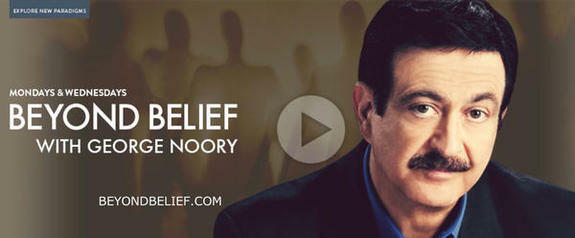 Check out this excerpt for George Noory's Internet TV show, Beyond Belief. Try it free for seven days at beyondbelief.com and enjoy hours of fascinating past shows!