Astrologer William Stickevers shared various insights and predictions on the economy and political landscape. Followed by intuitive healer and medium Susan Allen on her animal communications.

First Half: Pharmacist Ben Fuchs addresses natural health remedies and the vitamins, nutrients, and minerals that our bodies need to maintain good health.
Second Half: Chemist specializing in materials science, Steve Colbern has experienced being visited and implanted by what he believes are Greys. He'll discuss his research about Mars and the evidence for a cover-up of plant life and past civilizations on the Red Planet. He'll also update his work with the late Dr. Roger Leir, who he initially contacted for the removal of an alien implant in his toe.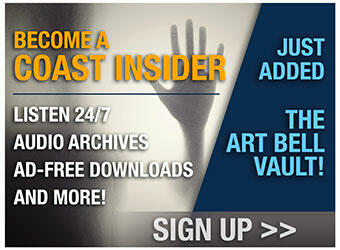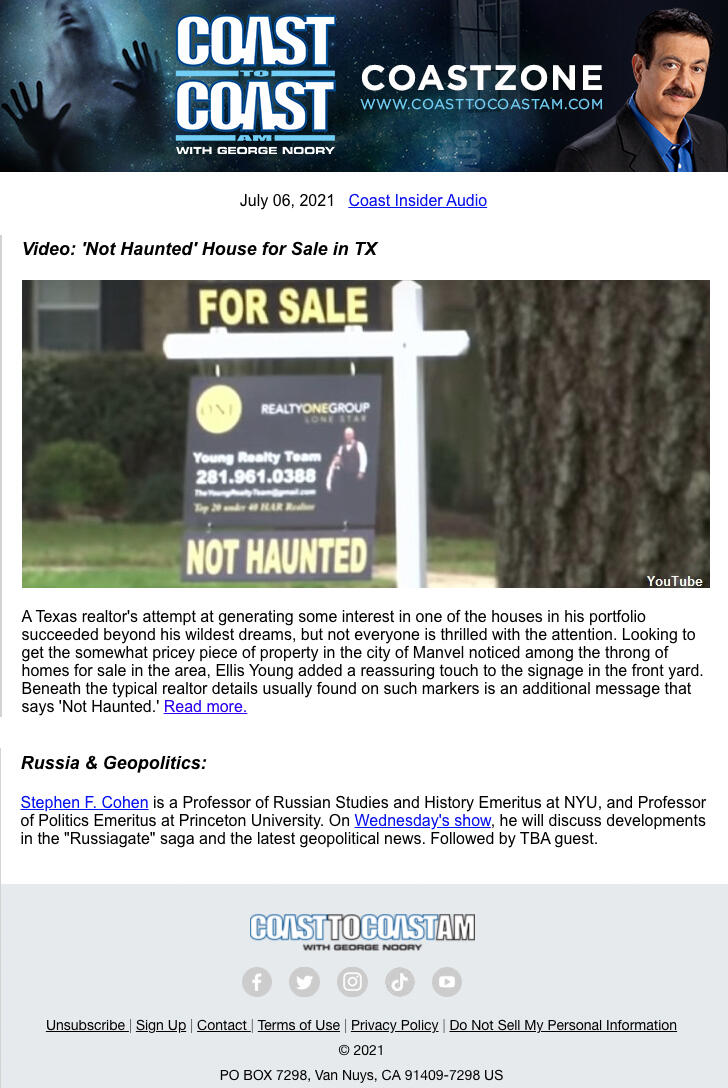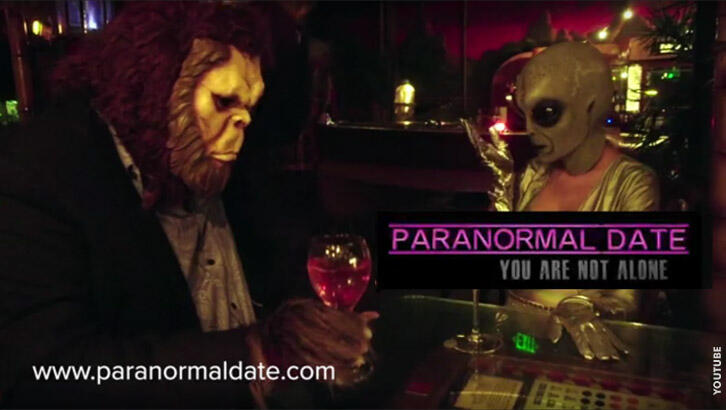 Paranormal Date now has over 100,000 members! It's completely free to join and search.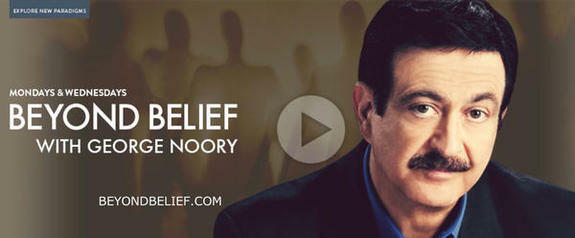 Check out this excerpt for George Noory's Internet TV show, Beyond Belief. Try it free for seven days at beyondbelief.com and enjoy hours of fascinating past shows!