Adventurer and author Robert Young Pelton reflected on various conflict zones and the state of terrorism. Followed by researcher Chris Aubeck on the history of flying saucers.

First Half: David H. Rosmarin, PhD, is an associate professor at Harvard Medical School, and a program director at McLean Hospital. He'll discuss how anxiety is actually a necessary quality and why successful people know how to embrace its power rather than running away from it through addiction and distraction.
Second Half: C2C's investigative reporter Cheryll Jones presents her interview with investigator and practicing demonologist Teri Lynge-Kehl, who will share her near-death experiences, demon encounters, and paranormal incidents.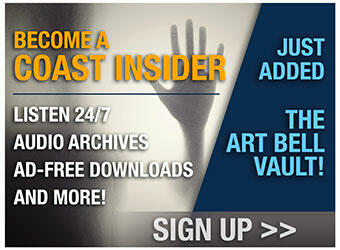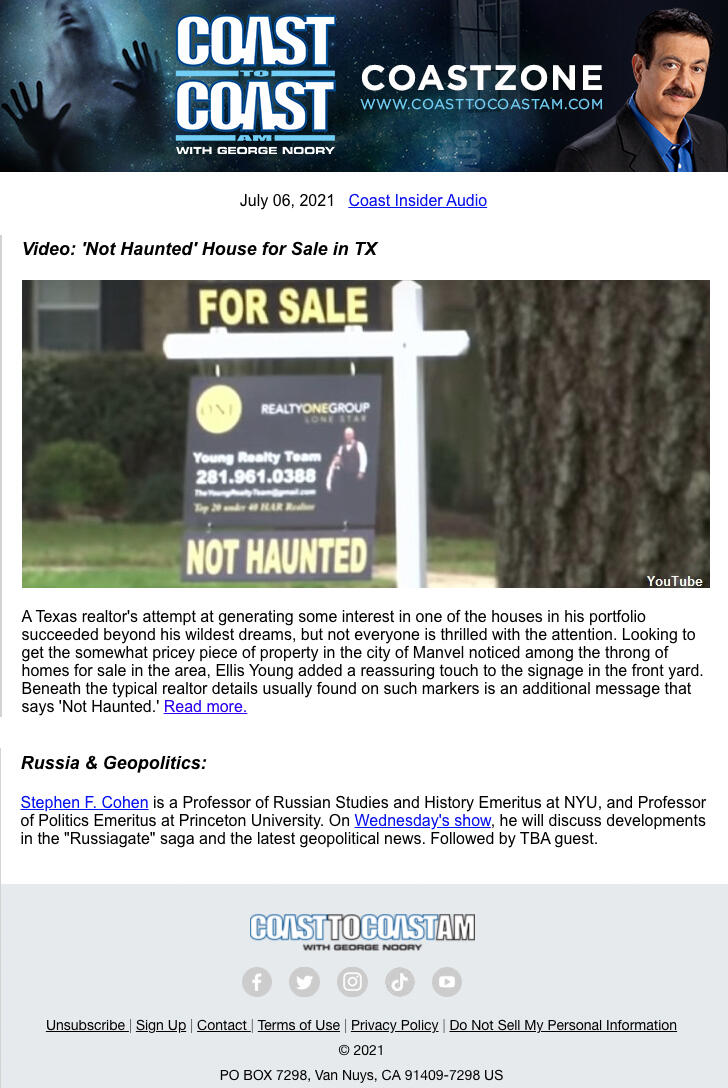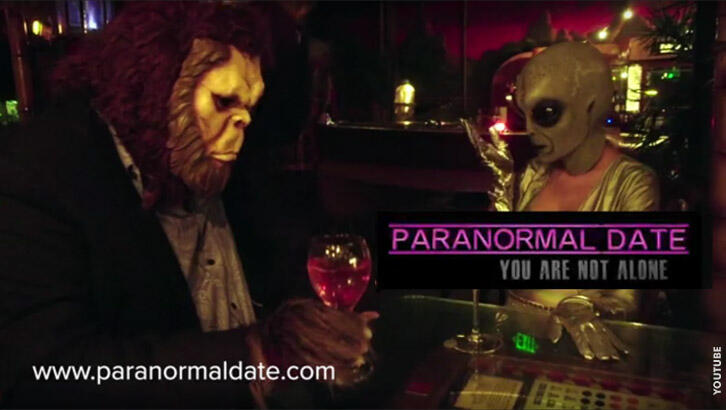 Paranormal Date now has over 100,000 members! It's completely free to join and search.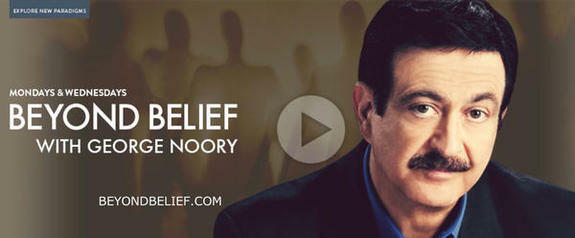 Check out this excerpt for George Noory's Internet TV show, Beyond Belief. Try it free for seven days at beyondbelief.com and enjoy hours of fascinating past shows!