Author Donald Jeffries discussed his book, On Borrowed Fame, which explores the darker side of fame. Researcher Micah Hanks provided an update on a proposal to setup a U.S. government office to look into UAPs.

First Half: Nick Cook, defense and aerospace journalist, is one of the winners of Bob Bigelow's BICS contest. He joins George Knapp to discuss his award and the essay he submitted on the survival of human consciousness after death, along with his continued work researching zero gravity and UAP.
Second Half: Bernardo Kastrup is a leader in the modern renaissance of metaphysical idealism—the notion that reality is essentially mental, and a contender to replace 'scientific' materialism. He'll talk about his award-winning essay on a case for postmortem survival based solely on mainstream science, along with his work in analytic idealism.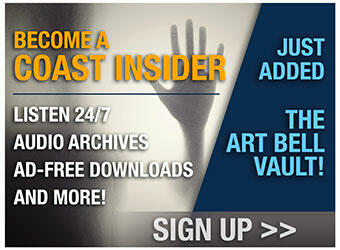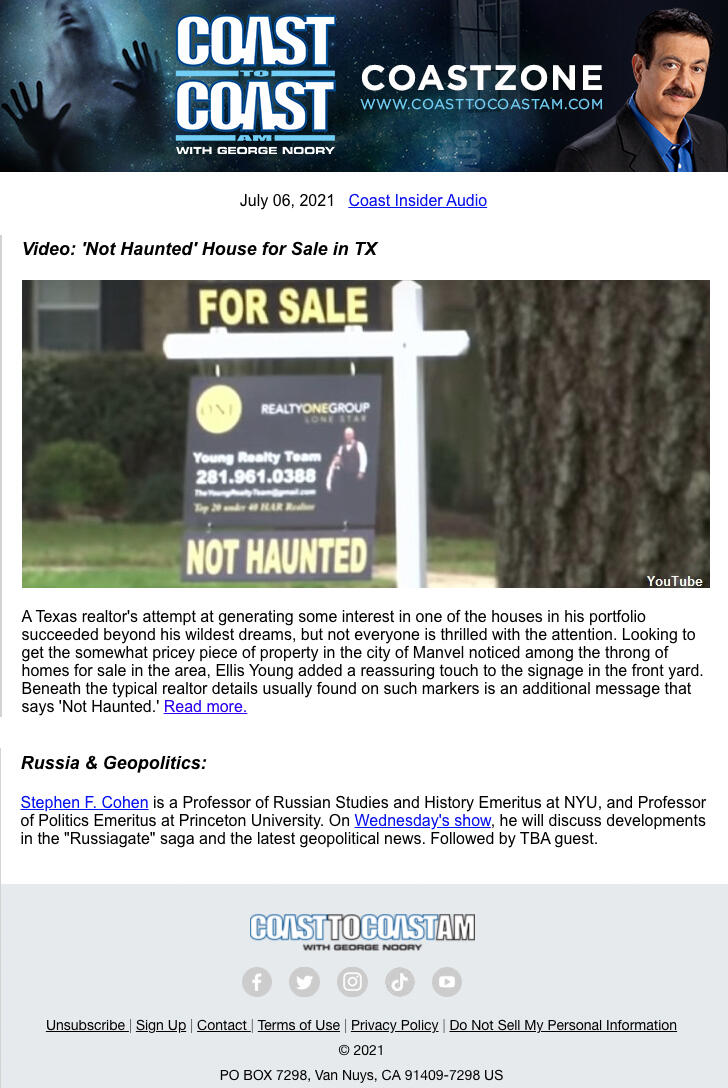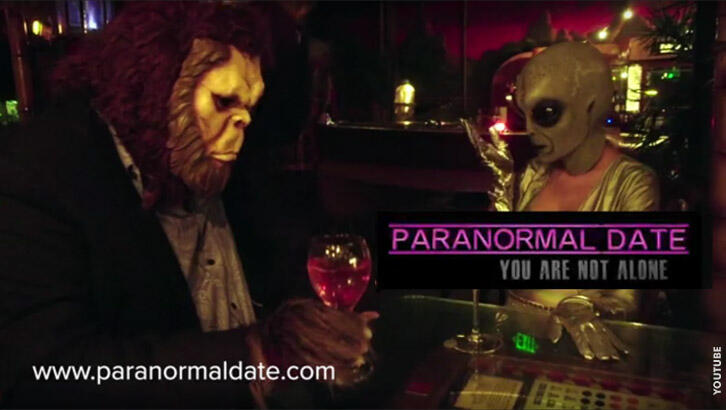 Paranormal Date now has over 100,000 members! It's completely free to join and search.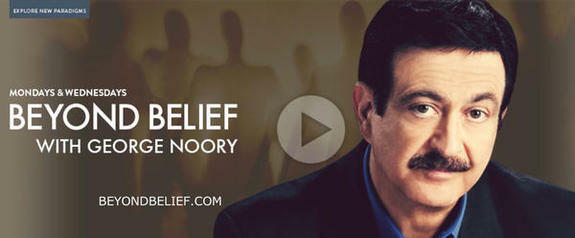 Check out this excerpt for George Noory's Internet TV show, Beyond Belief. Try it free for seven days at beyondbelief.com and enjoy hours of fascinating past shows!