Prof. Peter Ward talked about killer volcanoes like the recent Tonga eruption, and the dangers of Yellowstone. Followed by UK publisher Marcus Allen on the possibility that the moon landings were hoaxed.

First Half: Former National Geographic Magazine staff writer Ann Williams has studied Classical and Near Eastern archaeology, West Asian archaeology, and Egyptology. She specializes in writing about the ancient world and cultural heritage preservation, and will share new discoveries in archaeology around the world.
Second Half: C2C's investigative reporter Cheryll Jones presents her interview with animal psychic Amelia Kinkade. She teaches people to better communicate with pets and other animals through such techniques as aligning with their thoughts, emotions, and frequencies.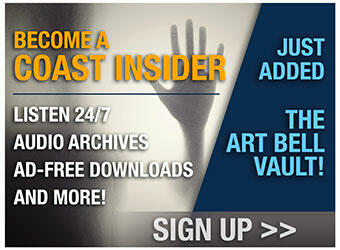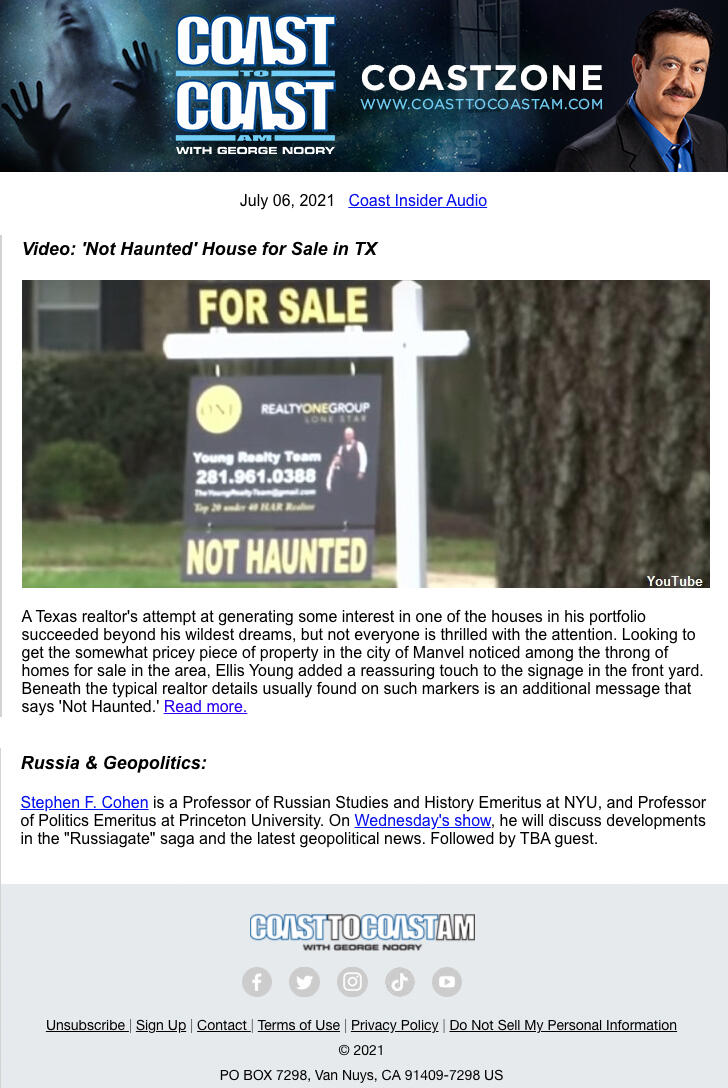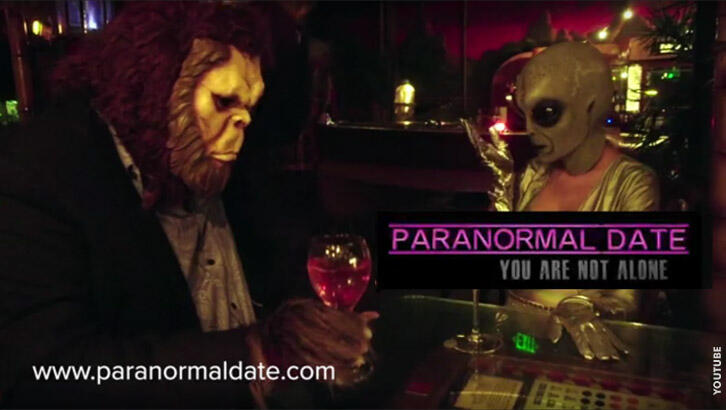 Paranormal Date now has over 100,000 members! It's completely free to join and search.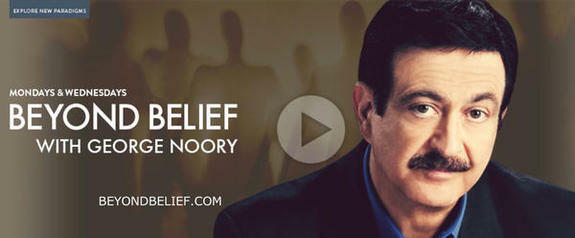 Check out this excerpt for George Noory's Internet TV show, Beyond Belief. Try it free for seven days at beyondbelief.com and enjoy hours of fascinating past shows!