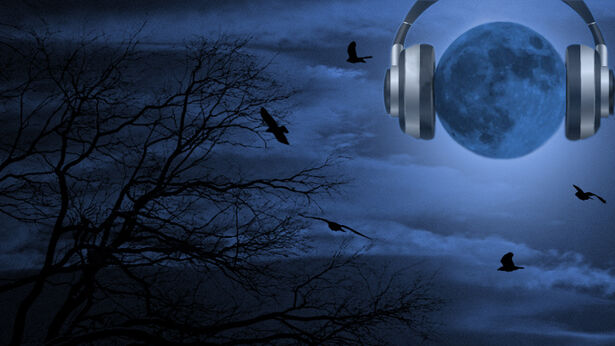 Science writer Robert Felix appeared on Tuesday's show, warning that a new ice age could be upon us. He cited evidence of an 11,500 year cycle (related to the Earth's rotational axis) in which ice ages lasting from 1,000 to 5,000 years occur like "clockwork." He suggested that extremes in weather patterns, such as the recent record breaking series of tornadoes, could be signs of the impending change.

Felix doesn't believe global warming is taking place, and that reports of glaciers melting are actually glaciers growing, and with the growth, chunks are breaking off into the ocean. Once the new ice age kicks in "the climate of Chicago will essentially move to Georgia," and Seattle and other northern cities will be encased in impenetrable layers of ice, he outlined. Felix also said that sea levels will go down and coastal states like Florida will gain a considerable amount of land mass.

Felix pinned the actual cause of the ice age on an increase in moisture, which would bring about higher levels of snow and ice that would not unthaw in some areas. But temperatures in more southern areas would not fall steeply during the ice age, going down just about seven degrees he said. Economic disruption such as from Northeast cities losing their shipping lanes and "the mass movement of people," are among the concerns Felix mentioned in the event of an ice age.
Bumper Music:
Bumper music from Tuesday May 20, 2003