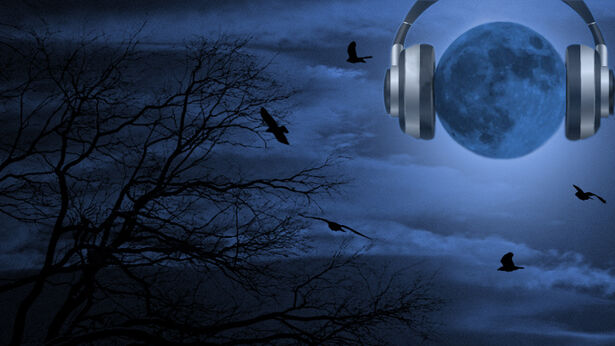 The world's most famous (reformed) hacker, Kevin Mitnick discussed how computer hackers nowadays can run the gamut from hardcore terrorists to teenagers trying to impress their friends. Telephone systems are also vulnerable and Mitnick recounted a tale of a hacker who discovered a radio stations' rollover numbers, and through using call forwarding was able rig numerous call-in contests.
Mitnick commented that his crimes were never about making a profit, but rather for the "intellectual challenge," and the thrill of being somewhere he shouldn't be. He currently runs Defensive Thinking, a consulting firm that helps to stop information theft. Right now,wireless devices pose the biggest threat to security Mitnick commented.
He will be serving as Chairman, later this year to the Access Denied Conference in Las Vegas, and is also collecting stories for use in his forthcoming book The Art of Intrusion.
Creating C2C
First hour guest, former radio executive, Alan Corbeth (acorbeth@aol.com) shared the tale of how he discovered Art Bell's radio show on KDWN in Las Vegas in 1993, and eventually formed a partnership with him that was instrumental in the expansive syndication of Coast to Coast AM.
Bumper Music:
Bumper music from Tuesday February 10, 2004