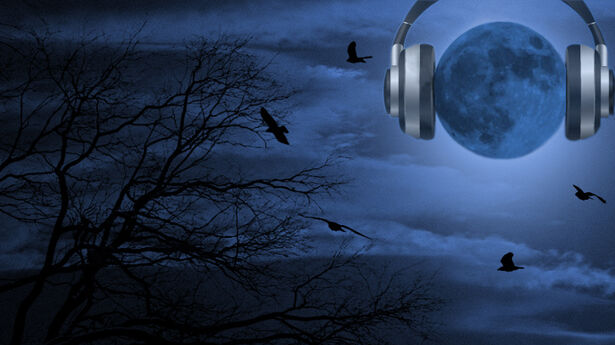 John DeSalvo, the Director of the Great Pyramid of Giza Research Association, shared findings that came from experiments done with pyramids constructed in Russia and the Ukraine (images). Tests done with some of the 17 fiberglass structures, which were constructed at a steeper angle than the Great Pyramid in Egypt, revealed a number of beneficial effects, DeSalvo detailed.
In comparison to control groups, both rats and rabbits' immune systems were strengthened by staying under the pyramid, he said. Additionally, "low index" newborns given glucose and water solutions that had been placed in the pyramids became healthier faster than the control groups. He also noted that agricultural seeds placed in the pyramid showed a 30% higher yield.
A mile-high energy field was documented coming off the one of the pyramids, DeSalvo stated. He also discussed the pioneering pyramid research of Joe Parr, who theorizes that pyramid energy may create a special type of particle that could allow pyramids to temporarily disappear and enter hyperspace.
Bumper Music:
Bumper music from Tuesday April 20, 2004