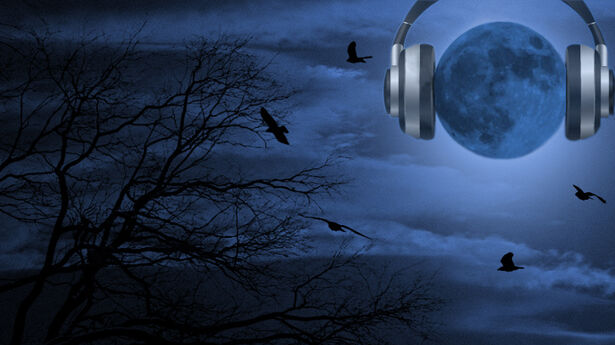 NewsMax columnist Charles R. Smith detailed Chinese espionage successes against the US which he has chronicled in his book Deception. He described how China's nuclear program went from fledgling to state of the art within eight years based on acquiring technology from American companies. China's long range plan, he said, is to overtake the U.S. militarily and economically by 2015-2020, and eventually assert global domination.
Smith also spoke about electronic privacy and cyberterrorism. He expressed concerns over some of Google's latest software which he said might allow hackers to gain access to information on user's hard drives. There are three levels of cyberterrorism he said: amateur, professional/criminal and military. China has an army of "information warriors," numbering between 6,000 to 7,000, many of whom have visited the U.S. to observe our security systems, Smith claimed.
CMT Most Shocking: Ghosts!
First hour guests, Lewis Bogach, Director of Program Development at Country Music Channel and Ritch Sublett, Writer/Producer, discussed their upcoming show CMT Most Shocking: Ghosts!, which will be narrated by George Noory and air on Friday, Oct. 22 at 9pm ET/PT. The special will focus on stories from South, they said, and include material on the Bell Witch case as well as a haunted cemetery in Savannah where a murderer was hung from a tree.
Bumper Music:
Bumper music from Wednesday October 20, 2004