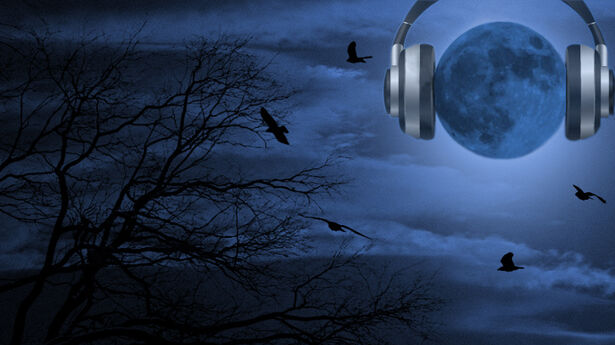 Just back from his trip to the South Pacific, physicist James McCanney discussed his observations related to weather, geology and tsunamis as well addressing the sun, Velikovsky and Atlantis.Though he believes it's possible charges or explosives could be placed in the ocean bed to create tsunamis as a military weapon, he didn't find any direct evidence that this was the case for the Dec. 26th event. He did conclude, based on the population density of India, that the death toll was actually around 10 million people.
On the topic of changing weather patterns, McCanney noted that Earth is "relaxing from a major event;" namely the passing of a celestial body (Venus), which temporarily blocked the sun's radiation and brought about the ice age. The electrical fields coming from the sun and weather on the sun itself also greatly affect Earth's conditions, he said. He believes that a number of weather manipulation methods are being tried out on our planet, but so far only over small regions.
McCanney also posited that the "mother continent" of Atlantis is located in the South China Sea and could have been submerged in a quick volcanic eruption. In sharing his research into Velikovsky's work, he said that his focus was on finding a world wide event that could be traced across cultures. Velikovsky concluded that Venus entering our solar system as a comet was such an event.
Jolene Blalock as T'Pol
In a live studio appearance during the first hour, Jolene Blalock spoke about her experiences playing Vulcan sub-commander T'Pol on Star Trek Enterprise. Though she spends two hours a day getting into make-up for her role, she said it's a great working environment and she loves the challenge of playing a female Vulcan.
However, now "the mood on set is gloomy," Blalock revealed, because of the show's recent cancellation. Some of the staff and crew have been with the franchise for as long as 25 years, she added. An advocate for space exploration, Blalock declared "if we don't get off this planet, we'll self-destruct."
Bumper Music:
Bumper music from Tuesday February 22, 2005