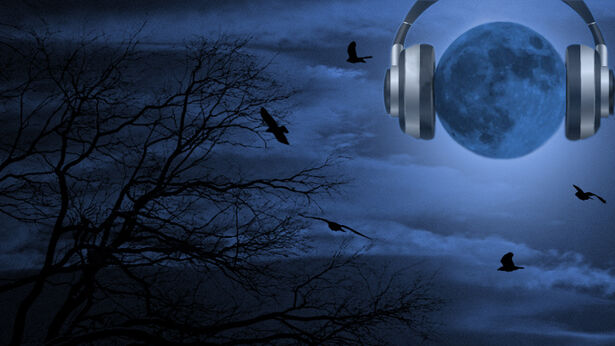 In the middle two hours of the show Al Bielek revisited his claim that he participated in the Philadelphia Experiment aboard the USS Eldridge in 1943 as a man named Edward Cameron. The experiment to make the ship invisible misfired, he explained, because the donut-shaped electrical field that was generated had a hole in it.
Exactly forty years later, an experiment was being conducted at a secret government facility in Montauk, NY using alien technology to cause a rift in the time field, Bielek continued. It was through this rift that he said he traveled from the Eldridge to Montauk and back again. In the 1950's, he said the government shrunk Cameron down to the size of an infant (because he knew too much) and he was given to the Bielek family.
Bielek stated that while at Montauk he traveled via a wormhole to Mars which he described as having numerous underground cities and huge military operations. He also spoke about his remote viewing of Earth's future, in which he saw a turbulent period between 2010-2025. The planet's population drops down to 300 million, he said, due to a combination of natural and manmade factors.
Michio Kaku Update
First hour guest, theoretical physicist Michio Kaku commented on the ABC special Peter Jennings Reporting: UFOs which had aired earlier in the evening. He said the program did a good job in exposing how the US government is not spending any money to investigate UFOs. Many scientists are very closed minded about this topic, he pointed out, yet string theorists such as he, are now seriously looking for parallel universes. In the ABC program, Kaku was interviewed about the notion of alien civilizations visiting Earth. He said they could be thousands or millions of years more advanced than us, and thus have conquered space travel through potentially using wormholes.
Open Lines
In the last hour, Peter Davenport of the National UFO Reporting Center, briefly appeared to discuss his involvement with the ABC special. George then held Open Lines for listeners to share their reactions to the TV show.
Bumper Music:
Bumper music from Thursday February 24, 2005