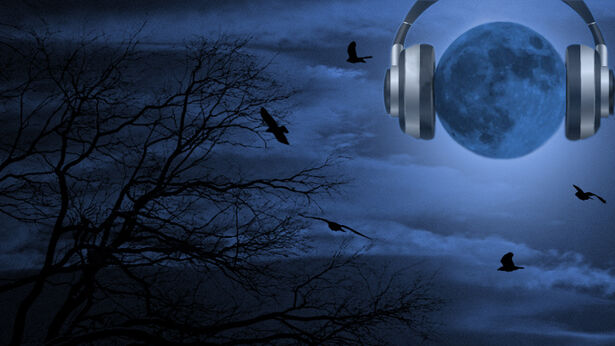 Researcher, author and artist, Rob Morphy, shared some of the cryptozoological sightings and data, which are gathered together on the American Monsters site. He reacted to a recent report from China, about an unknown carcass that washed ashore. He believes it fits the description of a Trunko, a hairy, elephant-sized animal with a crocodile-type head and lobster-styled tail.
Morphy also discussed his expedition to South Africa, where he was warned away from the "African Brain Sucker," as he traveled near a river. A local told him the creature allegedly was capable of holding people down underwater and then sucking out their brains using its huge mosquito-like proboscis.
Agreeing with late cryptozoologist Grover Krantz, Morphy said it can be necessary to kill one of an unknown species in order to prove its existence. Callers shared their sightings of unusual creatures, which included a 6-7 ft. tall glowing "pig man" seen in the Los Angeles Forest, and a shiny 3 ft.-long green spider spotted in New Guinea. For more, view drawings of cryptozoological creatures that Morphy sent in to us.
McCanney Update
First hour guest, physicist James McCanney questioned the timing of the 10th Planet announcement, since it was discovered in 2003. He speculated that it could be part of a plan to desensitize the public to the idea of an even larger body in our solar system. He also noted that there is currently a solar flare extending out to Neptune and this electrical activity could lead to severe weather here on Earth.
Bumper Music:
Bumper music from Saturday August 6, 2005