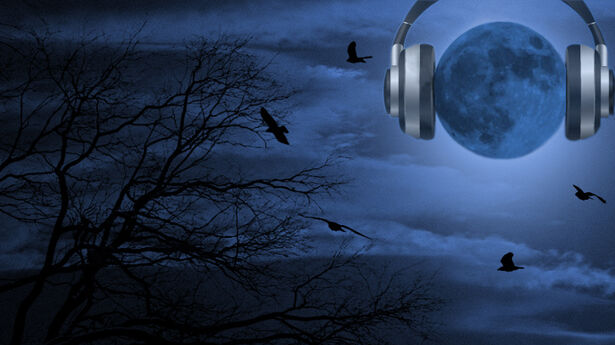 On the anniversary of the infamous Tate murders, David Oman, the producer and co-writer of House at the End of the Drive, discussed his experiences living near the now destroyed crime scene. He was joined by paranormal investigator Dr. Barry Taff who examined Oman's home using a broad range of instruments. Taff said in the 4,000 investigations he's done over 36 years, the readings he got from Oman's house were some of the most unusual.
There were high geomagnetic numbers which were double the strength of the Earth's magnetic field, strange polarity fluctuations and wild spins on the compass, he recounted. Taff was uncertain whether paranormal events were at the heart of the anomalies or if there was some type of geophysical cause as in the case of the Oregon Vortex. He did report having strange physical sensations while there such as hands touching his shoulder when no one was close to him.
Oman said he has seen apparitions on occasion, one of which he suspects may have been murder victim Jay Sebring. A psychic who has visited his place told him she felt a strong Native American presence in the area, and he believes the unusual activity in his home may be due to a combination of spirits from both the Tate victims and Indians who lived in Benedict Canyon. Oman also shared his research, which indicated Charles Manson was physically connected to the murder scene and had showed up the night of the crime to make things look more heinous--putting a noose around Sebring's head, for example. For more, check out photos Oman sent us of paranormal investigations conducted at his home.
Bumper Music:
Bumper music from Monday August 8, 2005