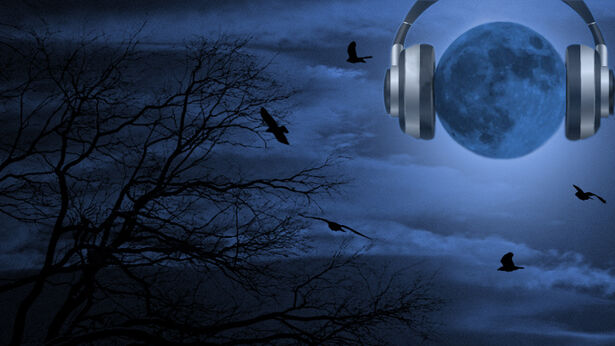 Michael Horn, the American representative for ET contactee Billy Meier, returned to discuss some of the prophecies Meier has made over the years. Of particular interest, said Horn, was Meier's statements that seemed to reference the current unrest in France. "Italy and France will be shaken, due to revolutionaries, who murderously and by arson destroy every order (1981); and "France will not only be invaded by the aggressors from the outside, but will also be conquered from within...[by] many foreigners of a different religion living in France at that time...specifically Islam (1987)."
Horn reported that Meier was telepathically taught 1.2 million symbols by his Pleiadian (Plejaren) contacts, as a kind of pictographic language for understanding them. As far back as 1951, he was issuing prophecies related to climate change, ozone damage, cross species pandemics and worldwide weather anomalies, said Horn.
The Plejarens, according to Horn, have told Meier, that the US is headed for a series of post 9/11 wars, and that many nations will turn against America, as well as an ET race that will "throw its lot against the West." Eventually, he added, the US will suffer weather machine attacks by Russia and there'll be two civil wars within the United States, fracturing the country into five territories.
Maritime Piracy
First hour guest Capt. Kelly Sweeney discussed piracy on the high seas which is on the increase, particularly in certain hotspots such as the Caribbean and off South America. Just in the first seven months of 2005, there have been nearly 4,000 attacks on ships, he reported. Pirates have become more sophisticated, monitoring the electronic ID info that ships are required to send out. He also noted that merchant vessels are outgunned by pirates who carry such weapons as live grenade launchers and automatic machine guns.
Bumper Music:
Bumper music from Saturday November 12, 2005