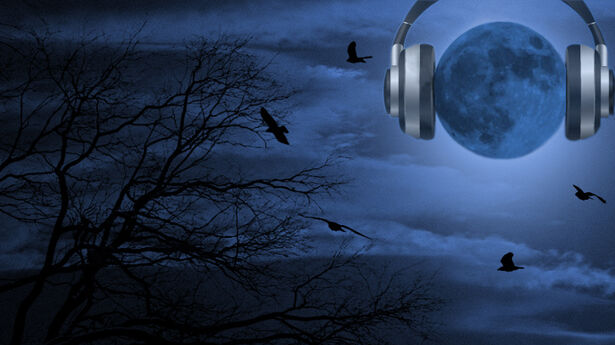 Professor James McCanney returned to share his theories about comets, Planet X objects, and earth changes and catastrophes.Evidence from Project Stardust and Deep Impact, which retrieved comet particles, confirms his contention that comets are not "dirty snowballs," as they show only trace elements of water in their nuclei, he said. His "Plasma Discharge Comet Model" posits that comets are formed of rock and interact with the solar wind.
Far out in the solar system, Planet X-type objects could become enshrouded in clouds of dust and gas and thus be hard to see, said McCanney, but he noted that a large object could be quite visible by the time it reached Pluto. Once in this position, such an object could take hundreds of years to approach Earth or it could come in at a "superspeed" in a matter of weeks, he warned.
McCanney also addressed hazards related to Yellowstone. The fresh water Yellowstone Lake is being poisoned from below and poses a huge threat, in that a breach in the volcano could cause the water to turn into steam and create a monstrous eruption.As one of his "Mega Earth Projects" he suggested that major resources be utilized to drain the water from the lake. He also outlined long-range plans to face potential extinction events-- such as putting serious efforts towards developing off-planet colonies.
Rendlesham Audio
During the first hour, Art played a tape recording made by Lt. Colonel Halt (USAF) and his patrol investigating a UFO sighting in Rendlesham Forest in December 1980 (transcript).